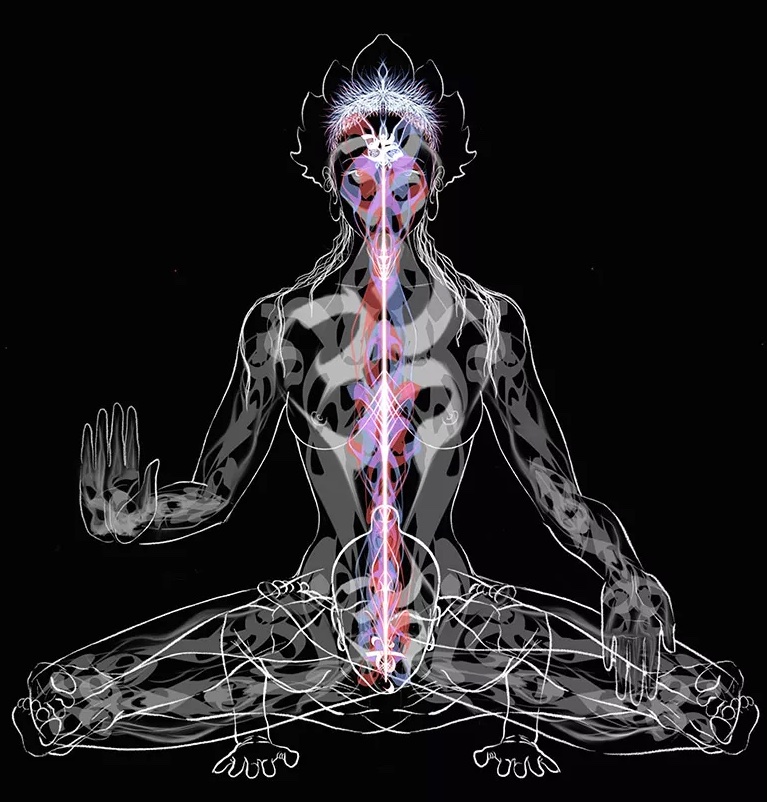 THE DIVINE MATRIX
You are here because you have achieved a level of sophistication and depth of experience on your path along the spiritual journey.
You are now ready to enter the cave of secrets
&
AWAKEN THE SOUND BODY SUBTLE BODY
One Other Course Which You May Engage In
These courses complement each other and will help you into achieving a depth and level of presence and meditation. In many ways, these are all tantric practice of the Indian yogic traditions.