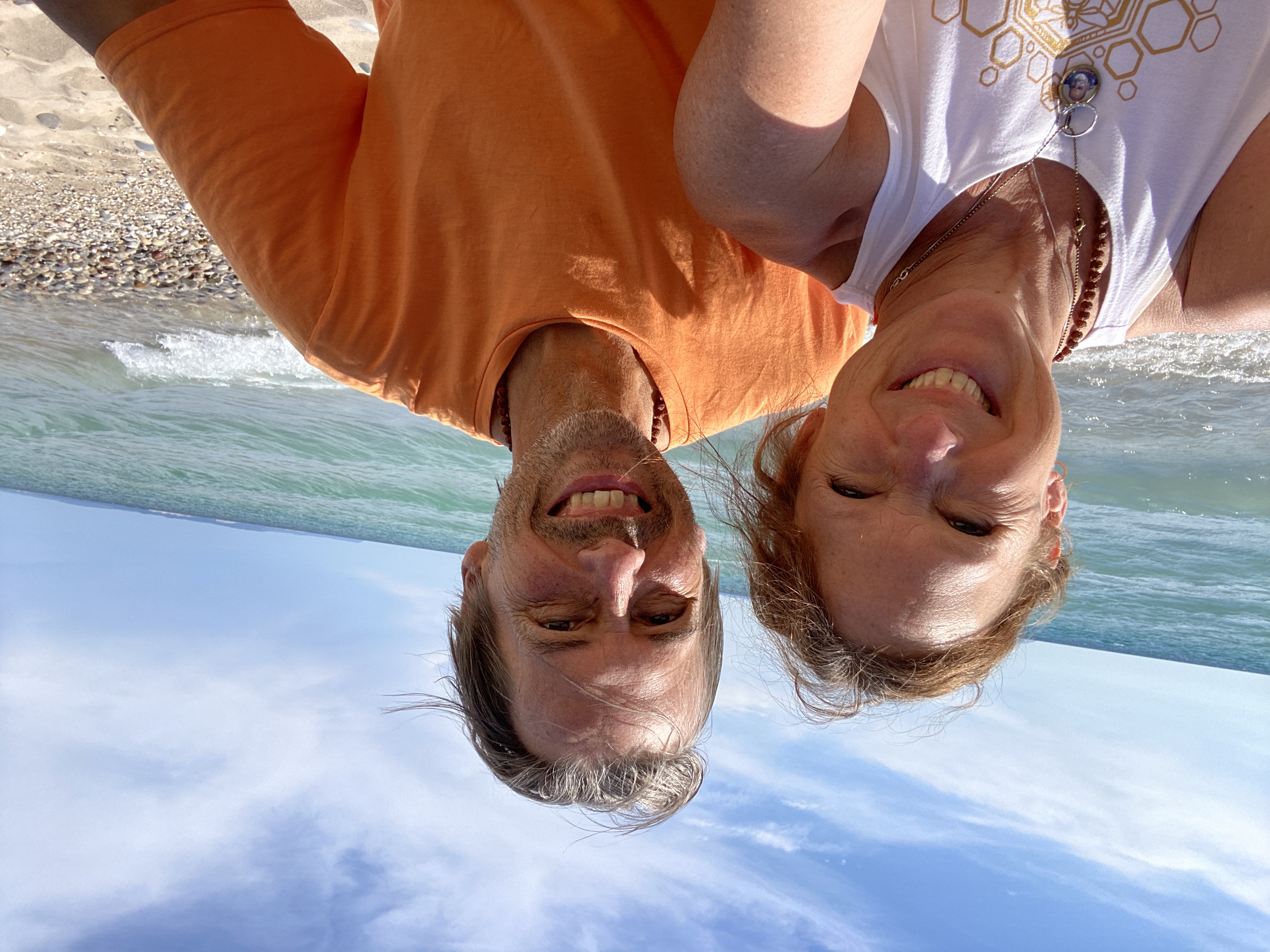 Classes led by Durga Devi with Live Music by Shiva Das Ambient
Classes held in our backyard Sanctuary, Shanti Vanam - Forest of Peace

Shanti Vanam Sanctuary

We are located just north of Downtown Royal Oak.

We provide a sacred and private space
with the highest quality of teaching, live music
and sound system for a transcendental experience.

Space is limited to 12-14 for EACH EVENT

FRESH AIR EVENTS (outside)
reset your Circadian rhythm.
This brings your system back into balance
and aids in deep healing and rejuvenating sleep.

We can not offer REFUNDS on EVENTS.

If you are unable to attend you may gift your spot to a friend.

(In Case of severe weather,
Events will be rescheduled.)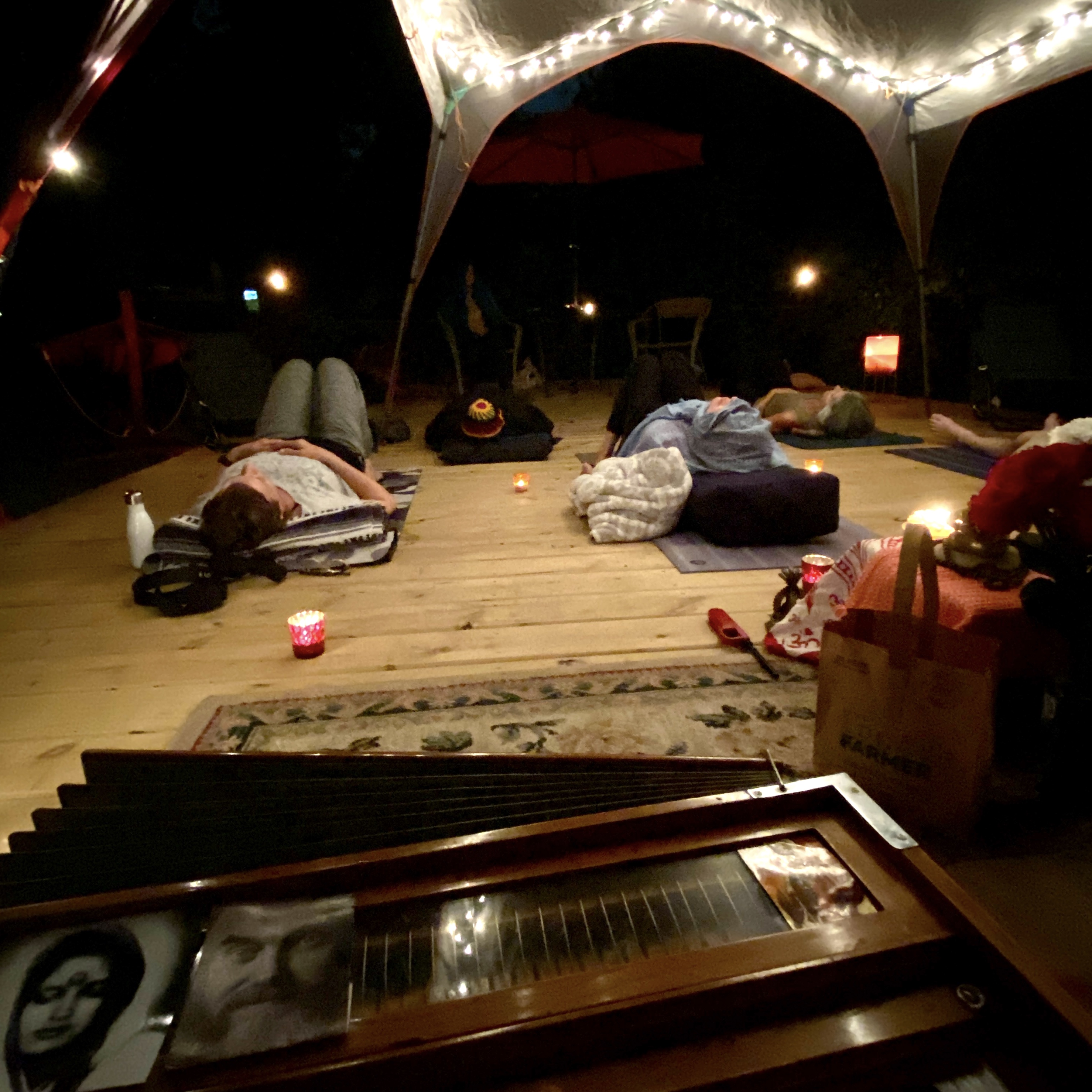 Restorative Yoga with Ambient
Sat. Aug 12 @ 7:30 pm - 9 pm

A Restorative Yoga Class in Celebration of the Shiva Moon

Connect to your inner bliss as the body releases stored emotions and tensions under the blue sky, as waves of Sanskrit Mantra bathe you and take you deep into the Bhav.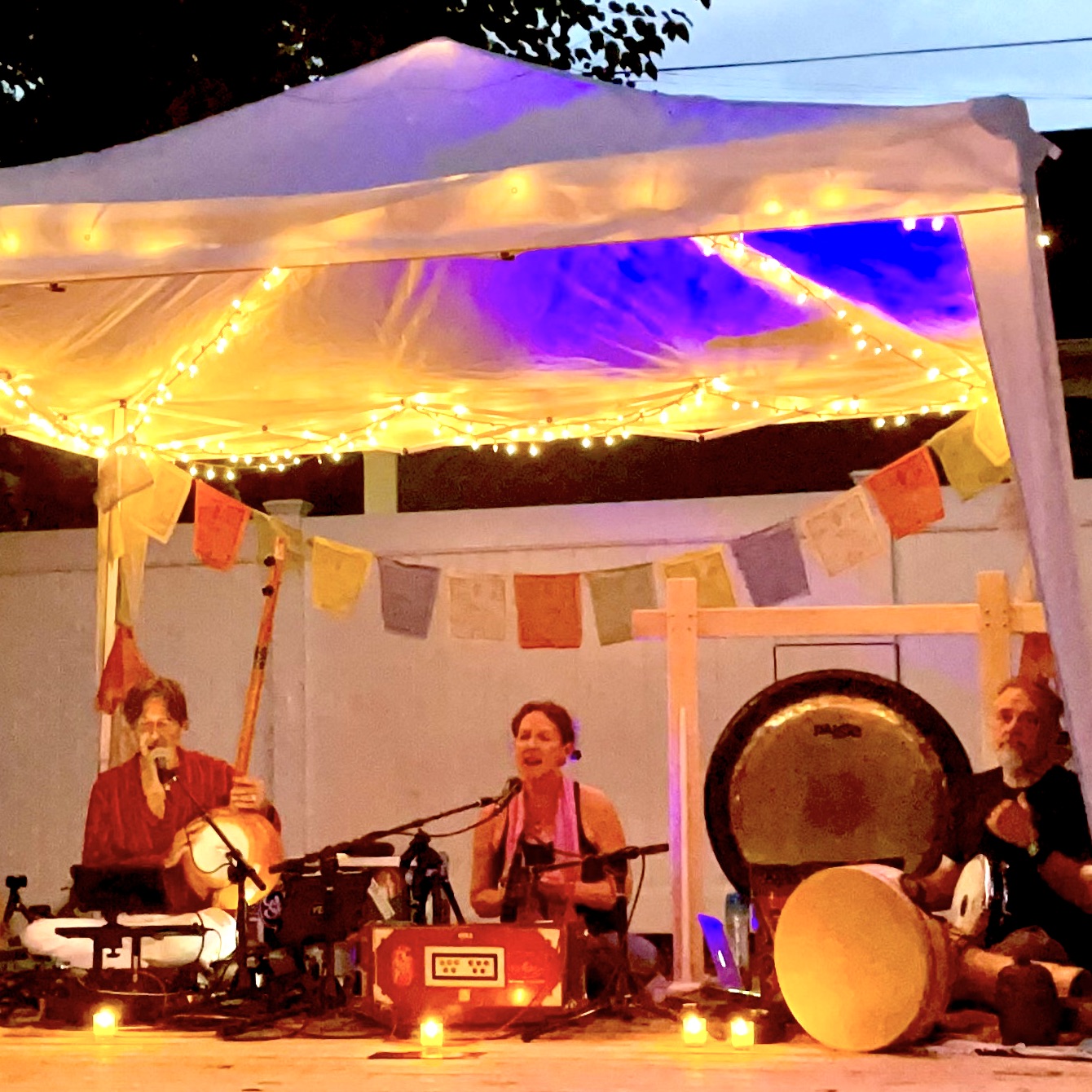 Medicine Buddha + Equinox Yoga Practice + Meditation
Sat. Sept. 23 @ 7pm - 8:30 pm

Experience your Equanimous state of Being through Gentle movement and meditation. Live ambient Music with
Shiva Das + Tom Price (Drums + Gong)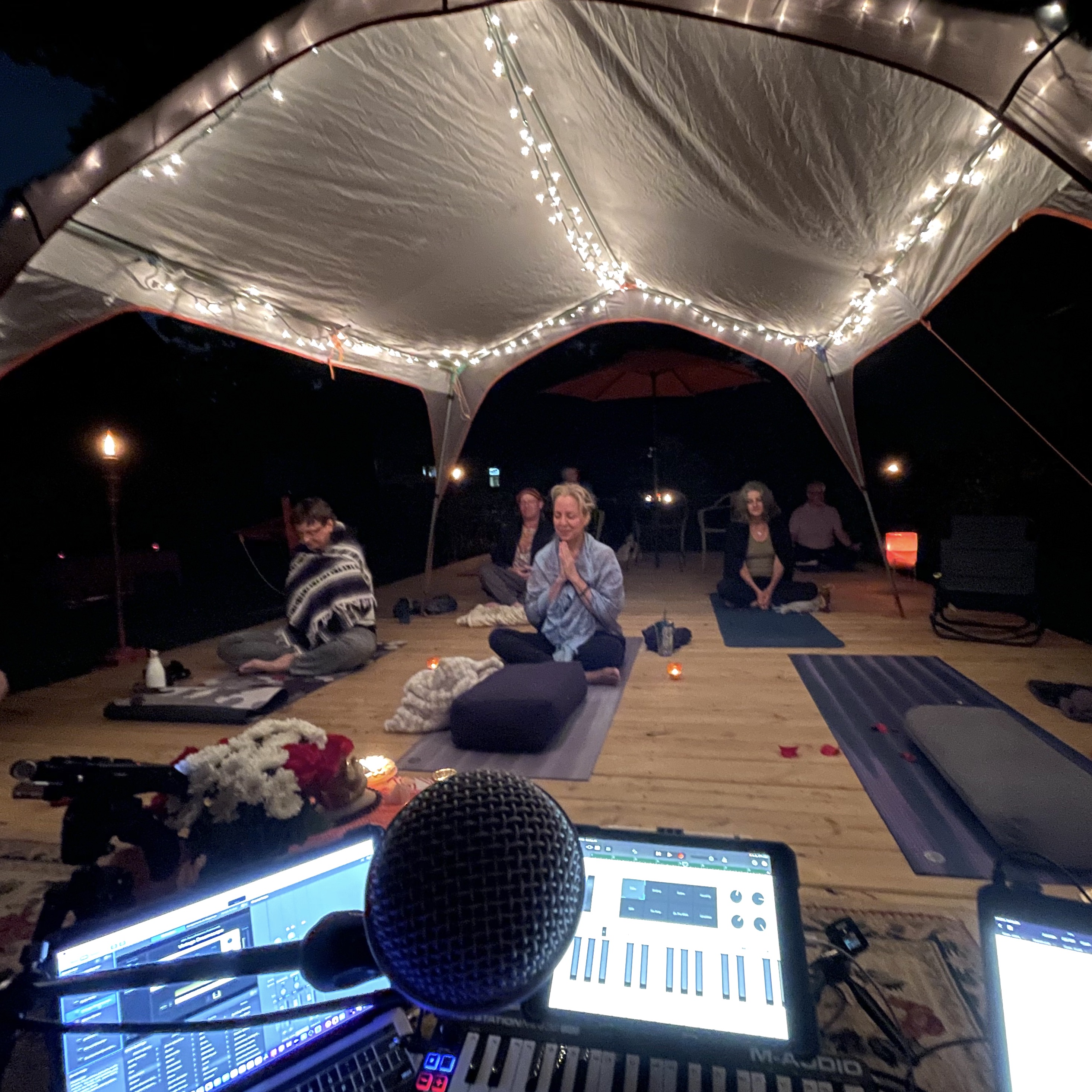 New Moon Evening of the Goddess
Sat. Oct. 14 @ 6:30 pm -8 pm

Connect with the Moon, your YIN energy and all that is feminine and creative.
Gentle Movement, Pranayama,
Meditation + Prompts for Journaling. (great for writers)
Led by Durga Devi with live music by Shiva Das.

Available in days

days after you enroll

Where we Are (Location)
Check your inbox to confirm your subscription