Welcome to your virtual yoga studio.
You may wonder what makes us different than other online Yoga Studios.
LINEAGE AND TRUE COMMUNITY
We are blessed to be of the direct Lineage of Krishnamacharya.
Our teachers of Hatha Yoga include:
Mark Whitwell, Manju Jois,
David and Doug Swenson,
David Williams,
Sharon Gannon and David Life
(all who have received the teachings via
Krishnamacharya and the teachers he taught)
Our Bhakti Lineage is from
Maharaji (Neem Karoli Baba), via Ram Dass and Bhagavan Das
We have been blessed with wonderful and caring teachers of these lineages as well as those of others. We embrace the true teachings of Yoga,
and follow the teachings to
LOVE EVERYONE and SERVE EVERYONE.
This Virtual Studio evolved after
15 years of running our little studio in Downtown Berkley, MI.
We are still here
❤️
We are delighted to have your back with us,
or perhaps you are just finding us today!
🌹
Your monthly membership to the Virtual Studio gives you access to:
• prerecorded classes with your favorite teachers
• prerecorded meditations and talks and bonus content
• online LIVE streaming Yoga classes and Special Events:
Hatha Yoga
Hatha Yoga with Pranayama and Meditation
Yin/Restorative Yoga
Ashtanga Yoga
Yoga Nidra (deep relaxation)
Monthly Devotional Puja (ritual with chanting and meditation)
Monthly Devotional Kirtan (chanting)
Satsangs (Dharma talks)
We are here to serve you in these difficult times.
Now more than ever we need to keep our
bodies, minds and spirits, healthy and vibrant.
💫
Please support us in our efforts to continue to Love you and Serve you!
Our community is important to us. It is important that we meditate deeply, pray and continue with our sincere yoga practices.
You can enroll with the level of monthly support you would like to offer. Just scroll to the bottom of this page to enroll
(Your subscription can be cancelled at any time in your account settings)
TAKE A PEEK THROUGH OUR DOOR
Here is a sample of our yoga classes.
Welcome to House of Yoga Virtual
Feel free to explore and enjoy all of the enriching and transformative content.
🦋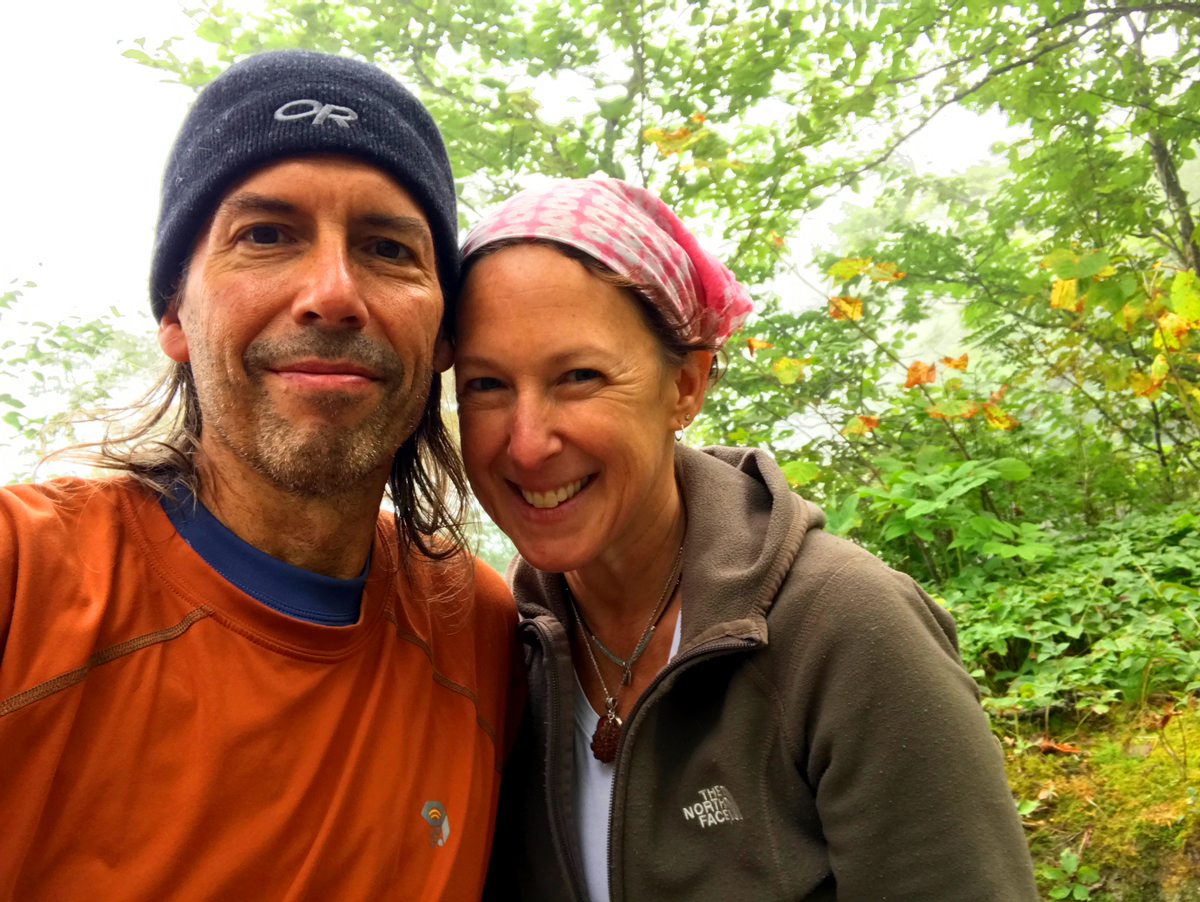 Your teachers: Shiva Das + Durga Devi
We are the founders and caretakers of House Of Yoga, founded in 2005 by us - two yogis on the path who found each other and God at the same time.
We have been teaching yoga classes since 2002 and are now happy to expand our offerings to a global community.
We teach Hatha Yoga based on the principles of Krishnamacharya.
We also teach Ashtanga Yoga based on the same principles.
On this site we offer
Level 1: Hatha Yoga classes
Level 2: Ashtanga Yoga classes
We are both RYT's at the 500 level.
We have studied and practiced with some of the best national and international yoga teachers from the source
including: Manju Jois, Mark Whitwell, Godfrey Devereux, Doug Swenson, Sharonn Gannon and David Life, and more.
Our Bhakti practices are influenced from our beloved teachers,
Ram Dass, Bhagavan Das, Naren Kamalakanta and Russill Paul.
We are delighted you have found us.
Our wish is that the teachings here benefit you on your journey to your true Self and to Union with the Divine.
with great love and respect,
Shiva Das + Durga Devi