WHAT IS CHAKRA VISHESA
You have probably heard of or know something of the chakra system.
But what is Vishesa? Vishesa is a sanskrit word meaning "special" or "particular".
So, chakra vishesa is a special type of ritual which we can do to activate and stimulate the 7 chakras. This practice utilizes sanskrit root sounds, basically the consonants and vowel sounds of the sacred language of sanskrit.
What we chant is the pedal sounds as well as the root bija sound for each chakra.
These powerful root sounds along with their particular mudra, gesture and touch points can activate and awaken, even realign energy throughout the chakra system of your body.
Although much of the chakra system remains mysterious and mystical, there is also a practical side which can assist us both in our daily pragmatic life as well as the spiritual aspect of our existence.
Join David Shiva Das on this journey of your lifetime!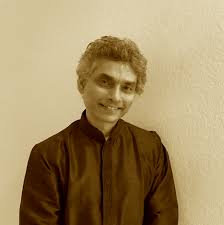 What Russill Paul, Teacher & Author of "The Yoga of Sound" says:
"I highly recommend studying with David Shiva Das. He is exceptional Yogi and mantra teacher with DECADES of dedicated study.
Additionally, his knowledge of Tantra and his abilities as a musician and kirtan leader, add valuable dimensions to his teaching and practice.
Studying with Shiva Das, will raise your consciousness, and increase your knowledge and understanding of Yoga, mantra, Tantra, and your own spiritual practices & rituals.
Russill Paul, author of
The Yoga of Sound
and Jesus in The Lotus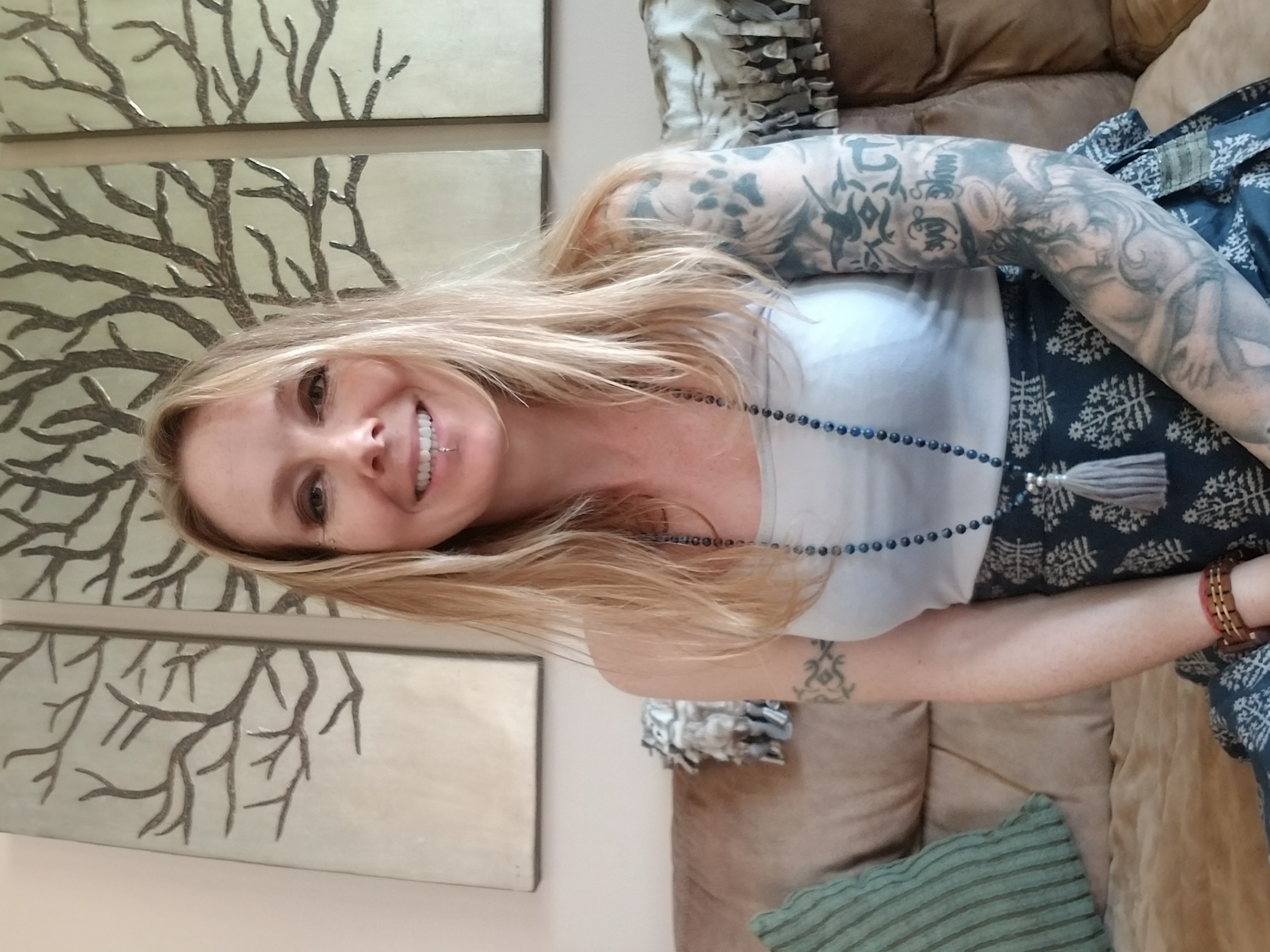 What Student Jenny Shakti Alderdice has to say about the Chakra Vishesa course:

My journey through the chakra vishesha course offered by Shiva Das at the House of Yoga Virtual Studio has been instrumental in better understanding my own spiritual journey. I was feeling a bit lost before in regards to how and why to properly use mantra and yogic rituals. I knew vaguely about our chakras but had no idea how to access that energy. Shiva Das has helped guide me through this ancient and mystical practice which is shaping me into a calmer, happier, more confident human being. Shiva Das has also been readily available with private lessons when I had questions in areas of personal interest that came up in the course, his passion for this practice and teaching in general is apparent in every conversation we have. I highly reccomend this course for anyone who is ready to deepen their spiritual practice!
Shakti
(Jenny Alderdice)

View The Course Curriculum
The course curriculum is a combination of video, audio and downloadable written content. Everything is easy to follow and simple to understand.
New content will be released monthly so that you have time to digest each new section lesson
Have Questions? Not Sure but Curious?
Feel free to reach out to me. I will answer your questions and help you to decide if this program is right for you.
I can explain more in depth how the practice works as well as how easy the course is to do and learn.
Schedule a free private session with me.

Check your inbox to confirm your subscription