A Year Of Self Care
That Will Last a Lifetime

To Register Scroll to Bottom

Select your Payment Plan, and add one-on-one coaching if you'd like.


Begin Your Life of Self Care

This yearlong course includes Monthly content to assist each individual in explorations that lead to a better understanding of your own body and mind
and how to keep these healthy and balanced.

MONTHLY TOPICS INCLUDE:
• Developing Healthy Habits + Daily Routines
• Ayurveda Principles and Practices for the Seasons
• Yoga Practices of Asana, Pranayama and Meditation for maintaining Health and Balance
• Seasonal Dietary Practices
• DIY Panchakarma

MONTHLY GROUP SESSIONS
We meet as a group each month.
Sessions are held the
SECOND SUNDAY of the month
@ 10 am - Noon
These sessions are offered online via ZOOM,
with an invitation to attend LIVE in our Home Temple + outdoor Gazebo

There will be 3-4 mini Retreats offered to the Group through the Year.
These are optional and will have a small additional fee based on
location and accommodations.

Mini Day Retreats will be offered at Shanti Vanam, our Home Sanctuary Gazebo, by donation.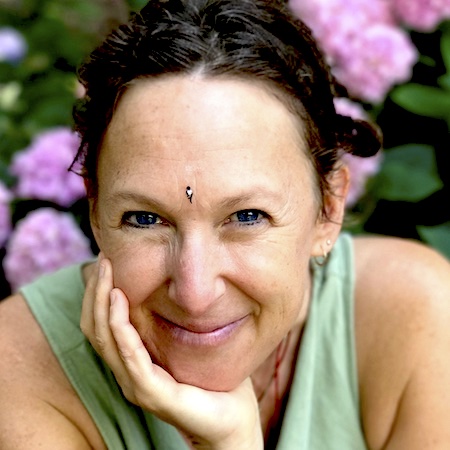 Abhi Durga Devi


You will be guided on your journey of self care with great love and care.
Durga Devi is a student, teacher, and practitioner of yoga.

Since 2005, she has been the Director and head teacher of
House of Yoga, an authentic Yoga Studio originally located in Berkley, Michigan. In 2021, she released attachment to the physical studio and has been teaching through her online platform of House of Yoga Virtual, while still offering group classes, group sessions and Coaching in person.

Durga Devi has led a over a dozen year-long Teacher Training Programs, a Myriad of Workshops and Mini Retreats on Yoga and Wellness.
Her classes and trainings always incorporate the wisdom of
Yoga and Ayurveda,
in a way that invites holistic wellness for each individual.

Durga Devi has been a wellness coach for the past 15 years.
Her approach to wellness is a holistic one, utilizing the ancient wisdom of Yoga and Ayurveda methods, which includes considerations of
mind and body constitutions and balancing the
Doshic Elements utilizing Hatha Yoga, Pranayama, Meditation and Diet, along with developing healthy habits and a wellness lifestyle.

It is with great joy that she offers this yearlong program that brings a lifetime of wellness.

Knowing yourself in body and mind,
based on the 5 Elements,
and the 3 Gunas.
Through knowing yourself,
you can begin to heal yourself.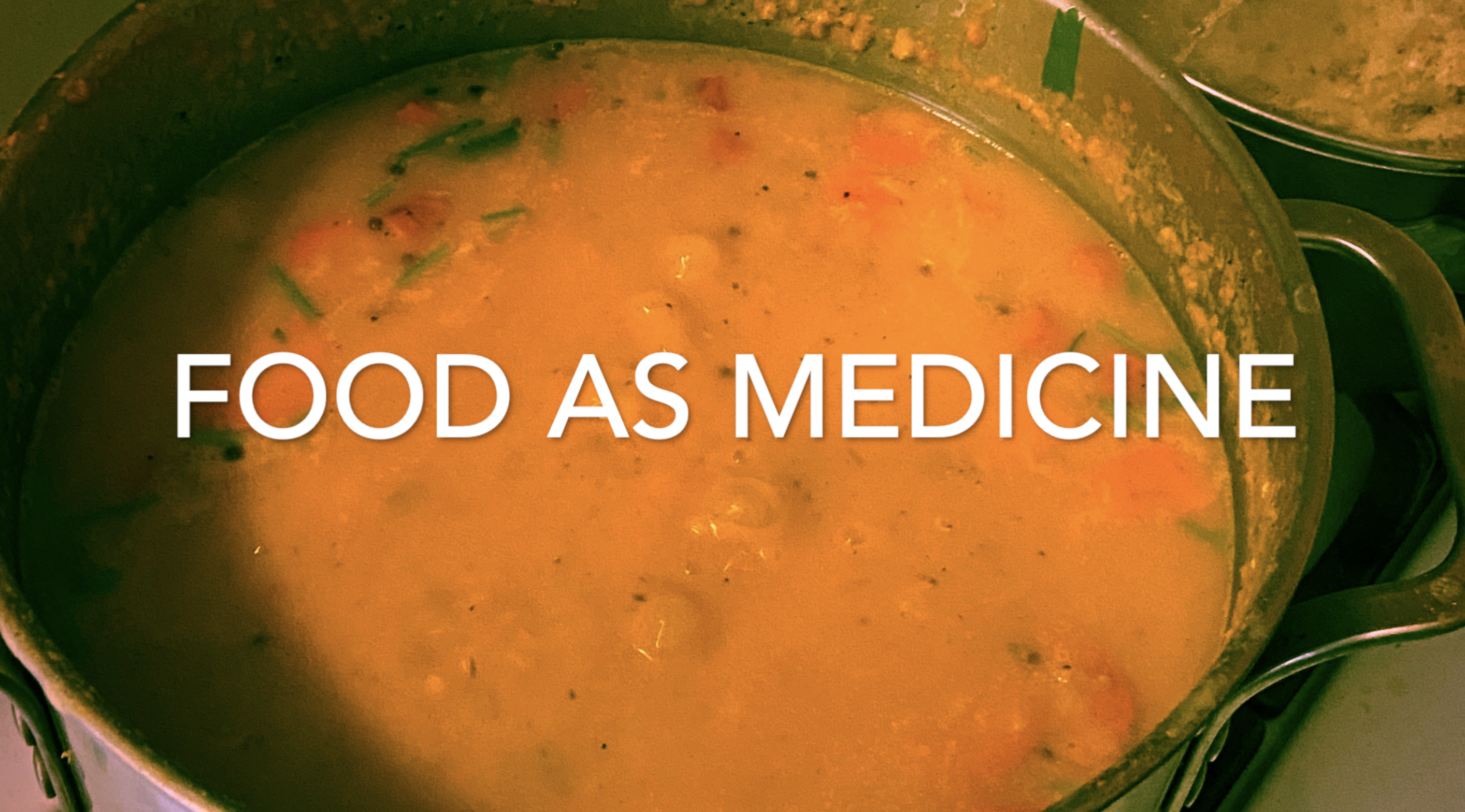 Create a Sacred and Healing Kitchen.
Healing Spices, Kitchari,
Foods for Spiritual Nutrition,
Cooking with the 6 Rasas:
Sweet, Sour, Salty, Bitter, Pungent, Astringent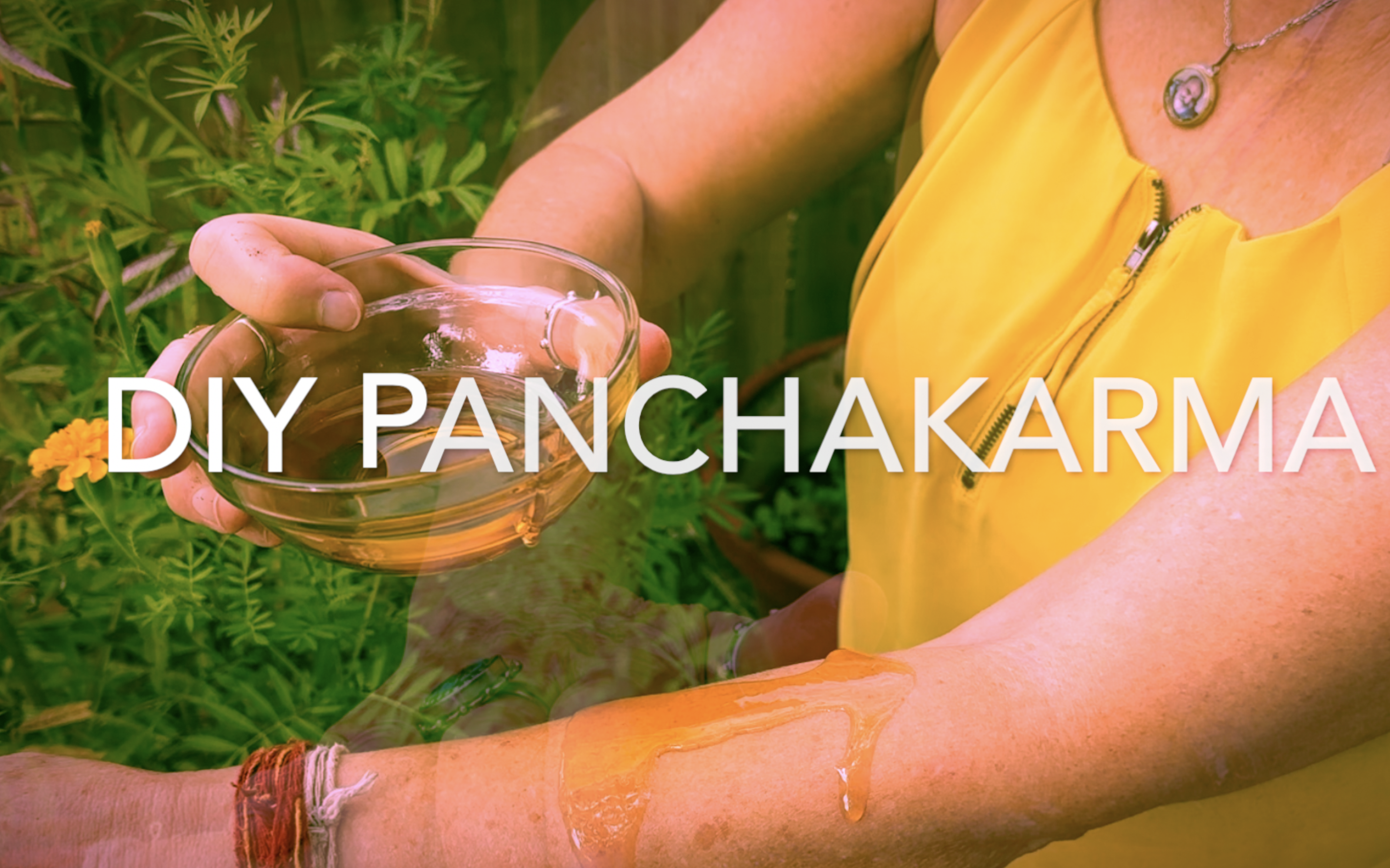 DIY AT HOME TREATMENTS FOR SKIN, DIGESTION AND REJUVENATION OF ALL SYSTEMS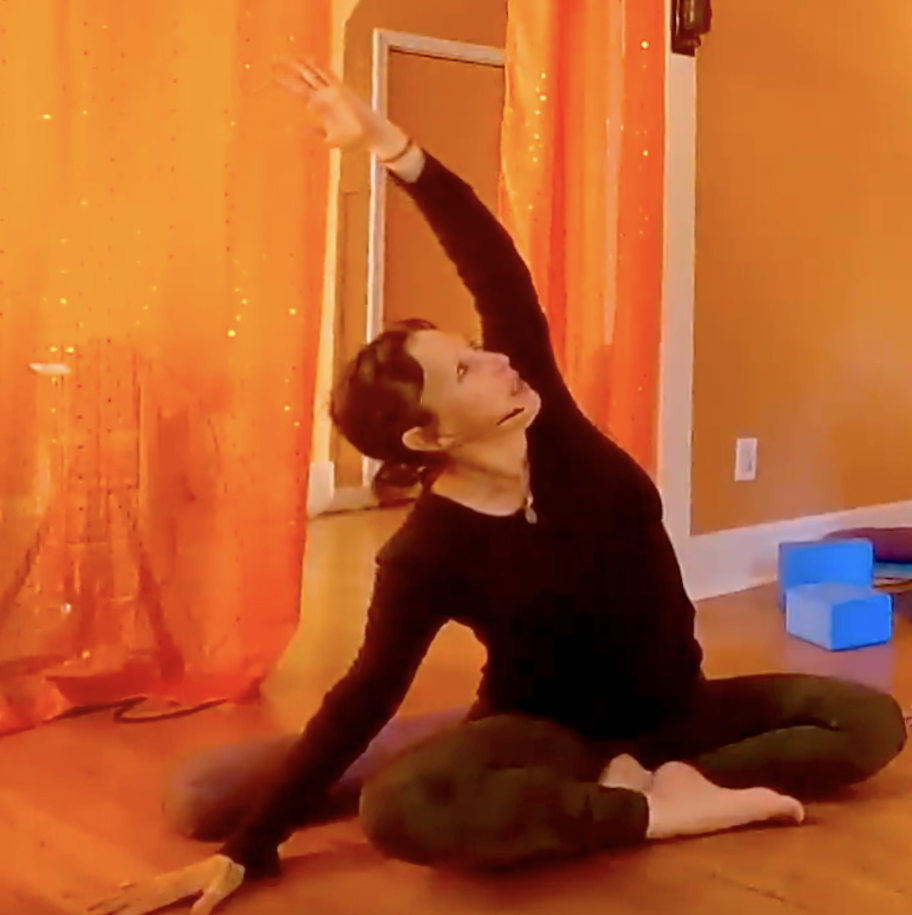 Daily asana practices for Seasonal Balance.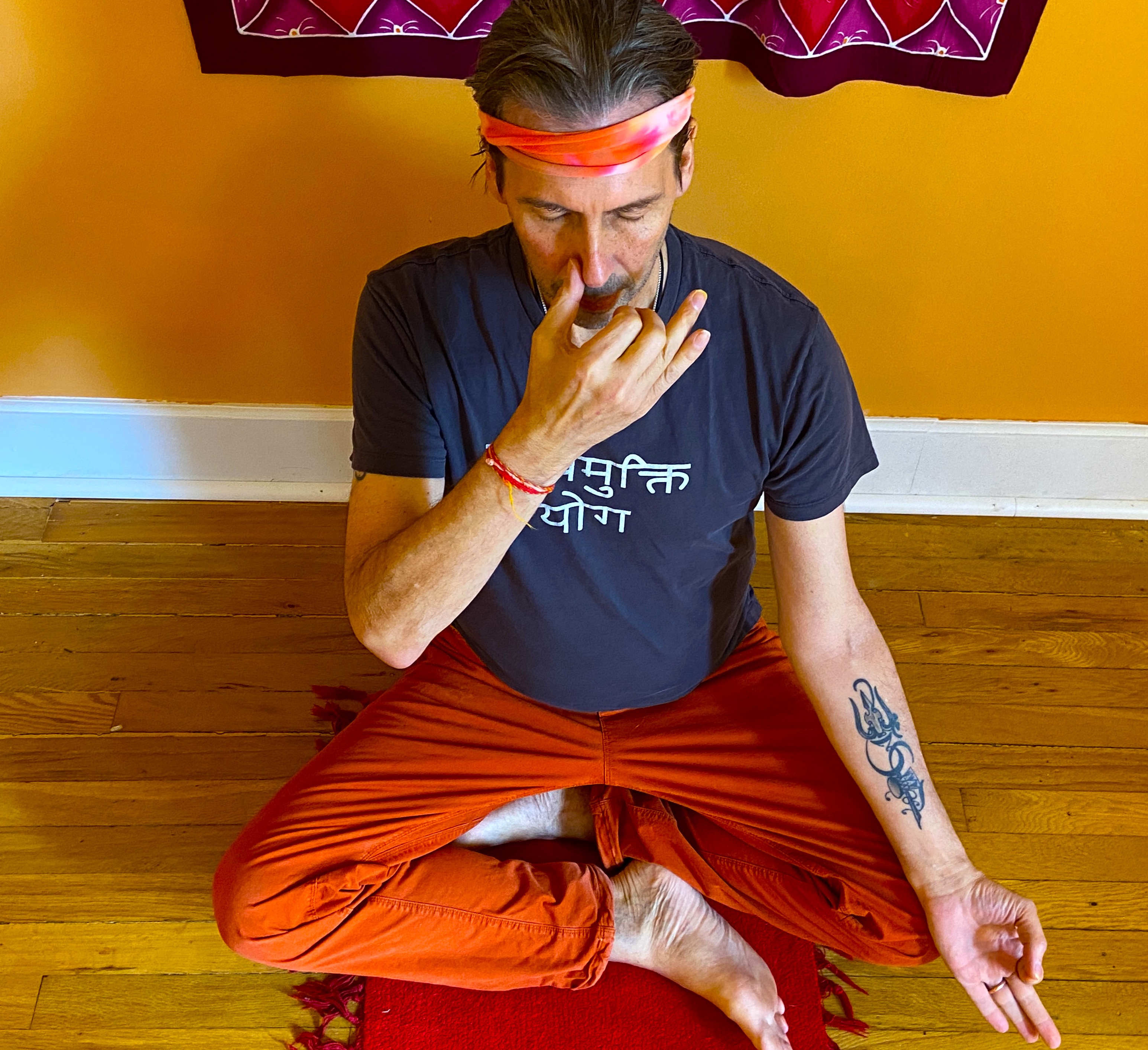 Pranayama + Meditation to Calm and Balance
the Mind and Emotions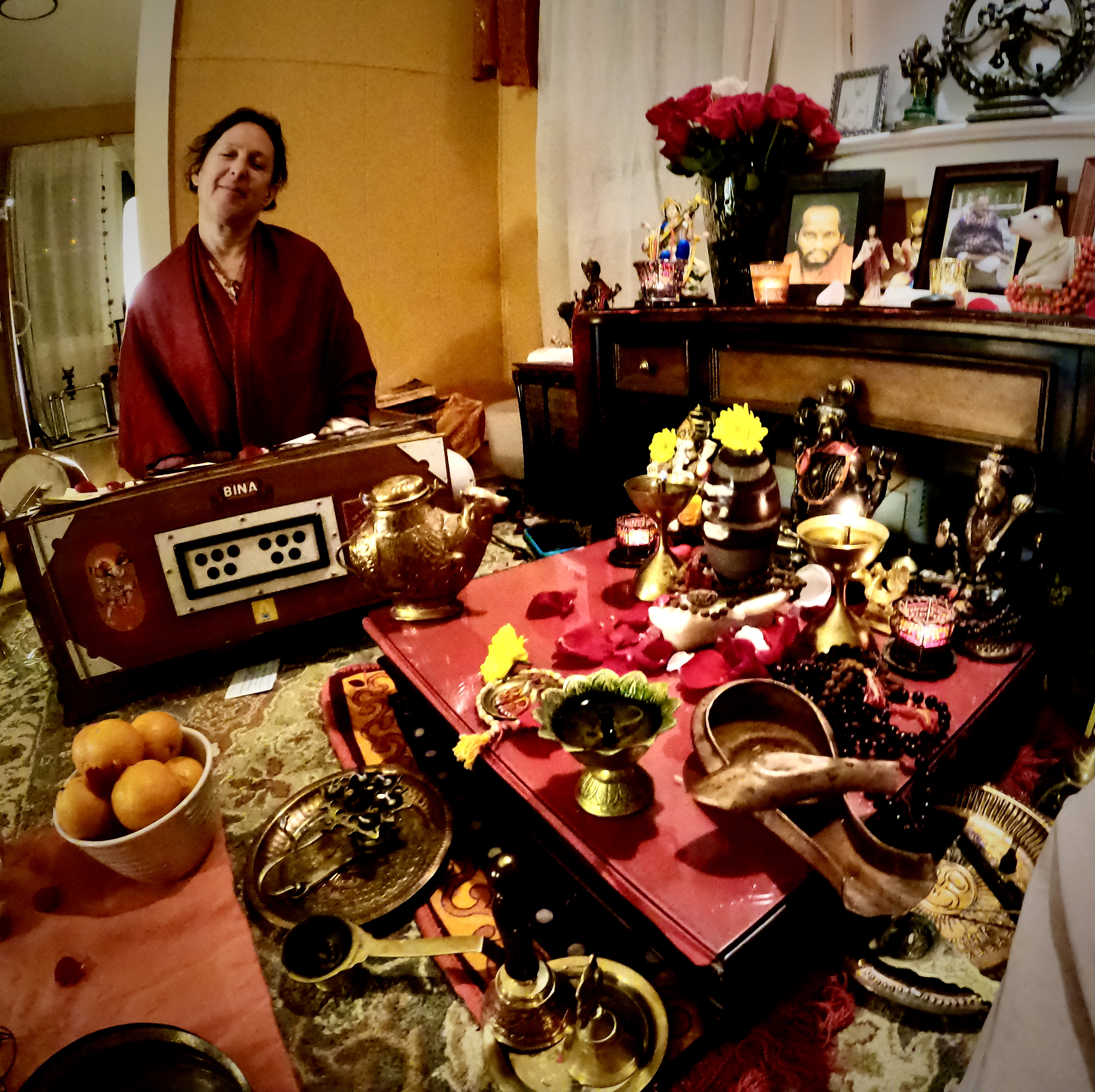 Nourishment for your Soul through a sacred Lifestyle.

There will be opportunities to participate in
3-4 mini retreats throughout the year.
Day Retreats will be offered at Shanti Vanam Gazebo by donation.

Mini Retreats (long weekends) will be held in various locations in Michigan.
Retreats are optional.
Additional fees for retreat will be based on accomodations.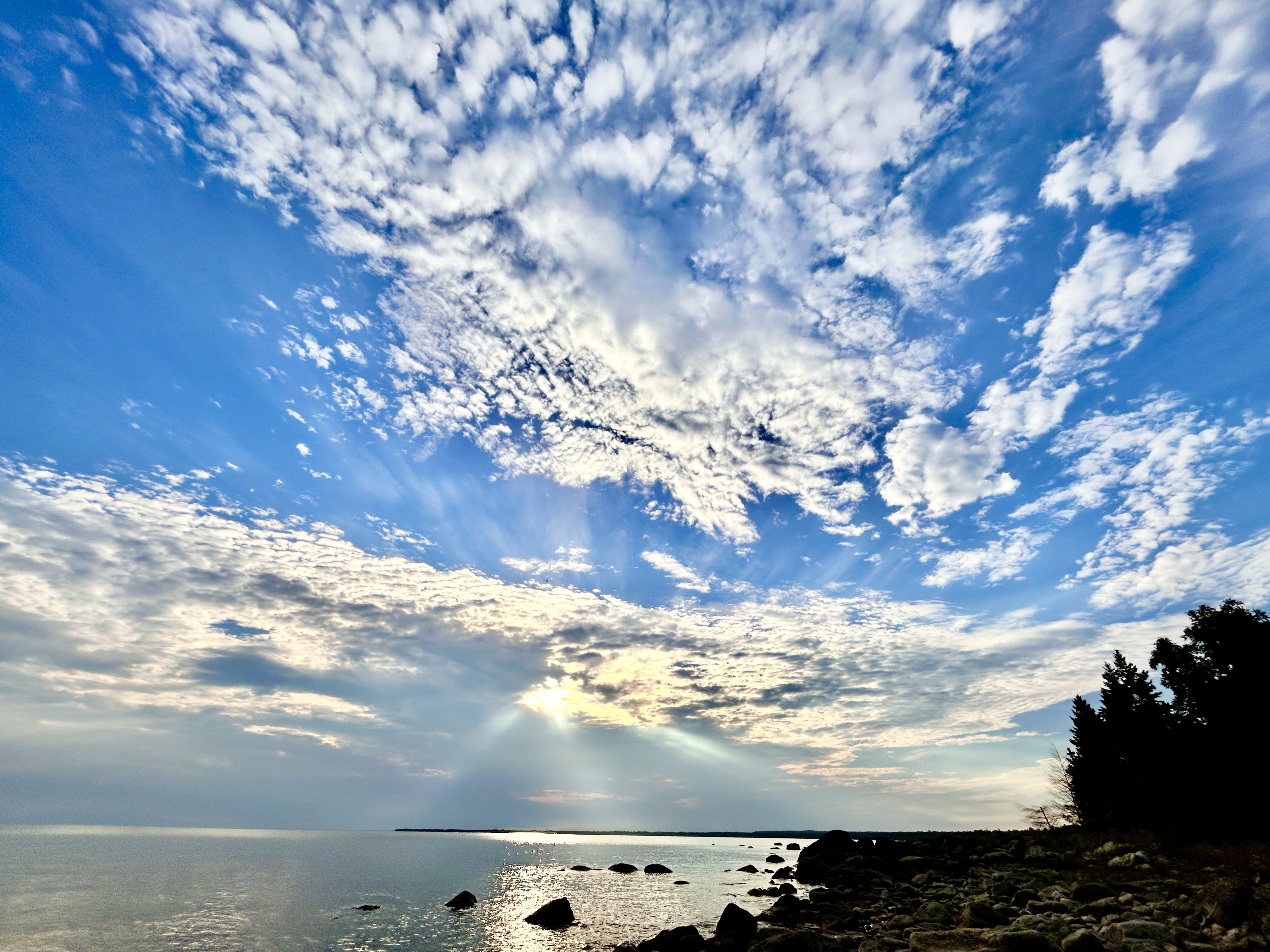 Check your inbox to confirm your subscription