This course will guide you to learn several mantras that every good yoga teacher should know. You will learn the correct way to pronounce them as well as to chant them. You will also learn the deep mystical meaning of these mantras so you can contextualize them and make them useful and relevant in the yoga classes you teach, both on a practical level as well on a deeper spiritual level.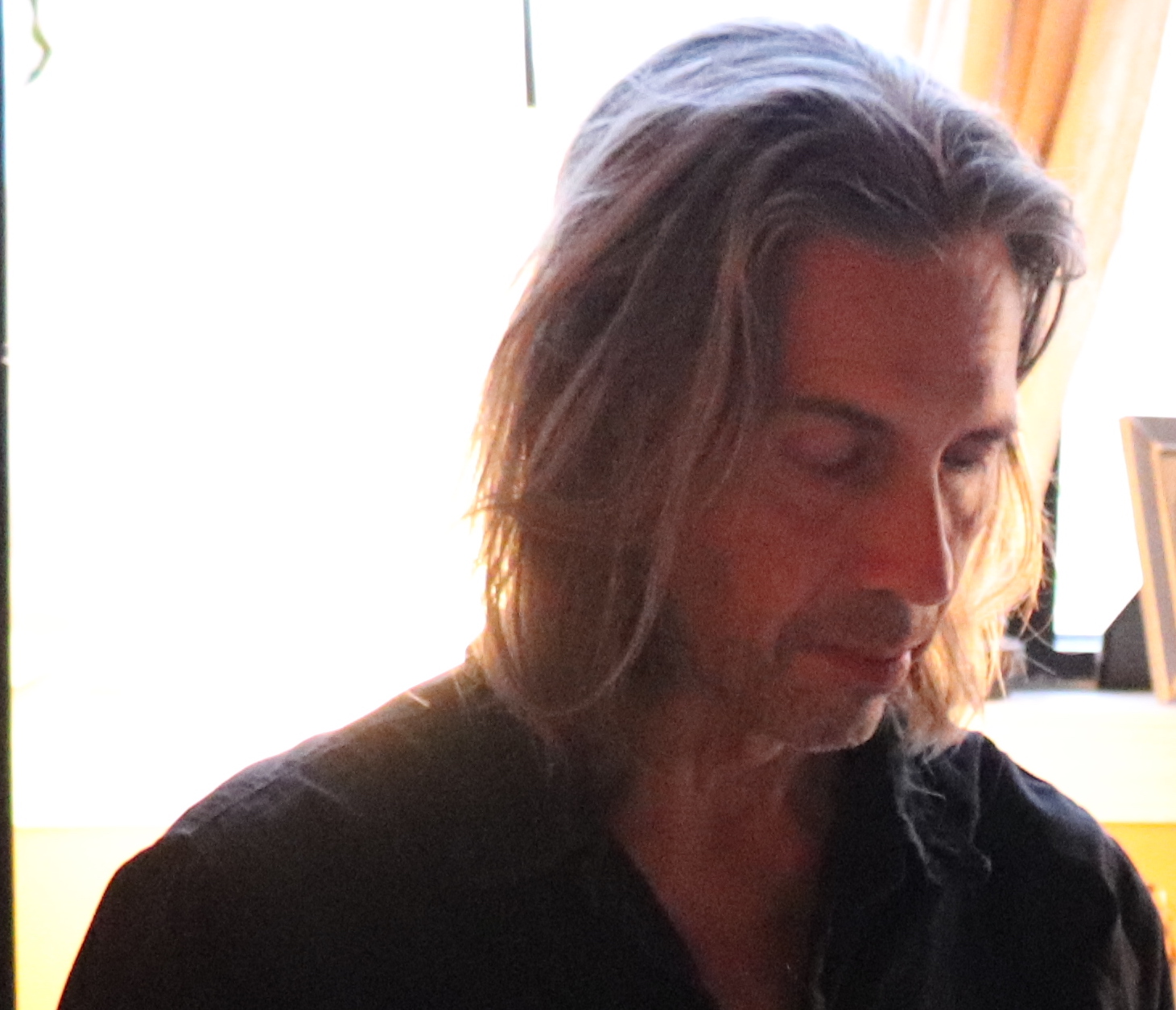 My Name is David Shiva Das
I have been teaching & practicing yoga, meditation, mantra, ritual & chanting since 1996. I have been fortunate to have many good sanskrit, ritual & meditation teachers in my life. I still study with them and continue to learn and experience. I hope that you enjoy and benefit from these programs.