Shiva represents our embodiment as structure. Shiva was seen to be the Adi Yogi, the original Yogi Guru.
There is a Shivaratri each month and a Maha Shivaratri once a year, this year of 2020 it falls on the night of February 21st.
In this program you will have access to 21 shiva meditations and learn about the power of shiva. You will learn how to do a 21 day, 14 day, 7 day or 3 day Shiva Sadhana following up to any shivaratri night or leading up to Mahashivartri. Meditations will be loaded once per day for the next 21 days beginning on February 1st 2020. The course will also contain instructions for the sadhana including shiva namaskar, which is a daily, simple yoga practice, what to eat and wear during the sadhana as well as mantras that are to be done during the sadhana.
Curriculum will be updated daily from Feb 1 through Feb 21st.
Course Curriculum
Available in days

days after you enroll

Welcome!
Available in days

days after you enroll

Meditations upon Shiva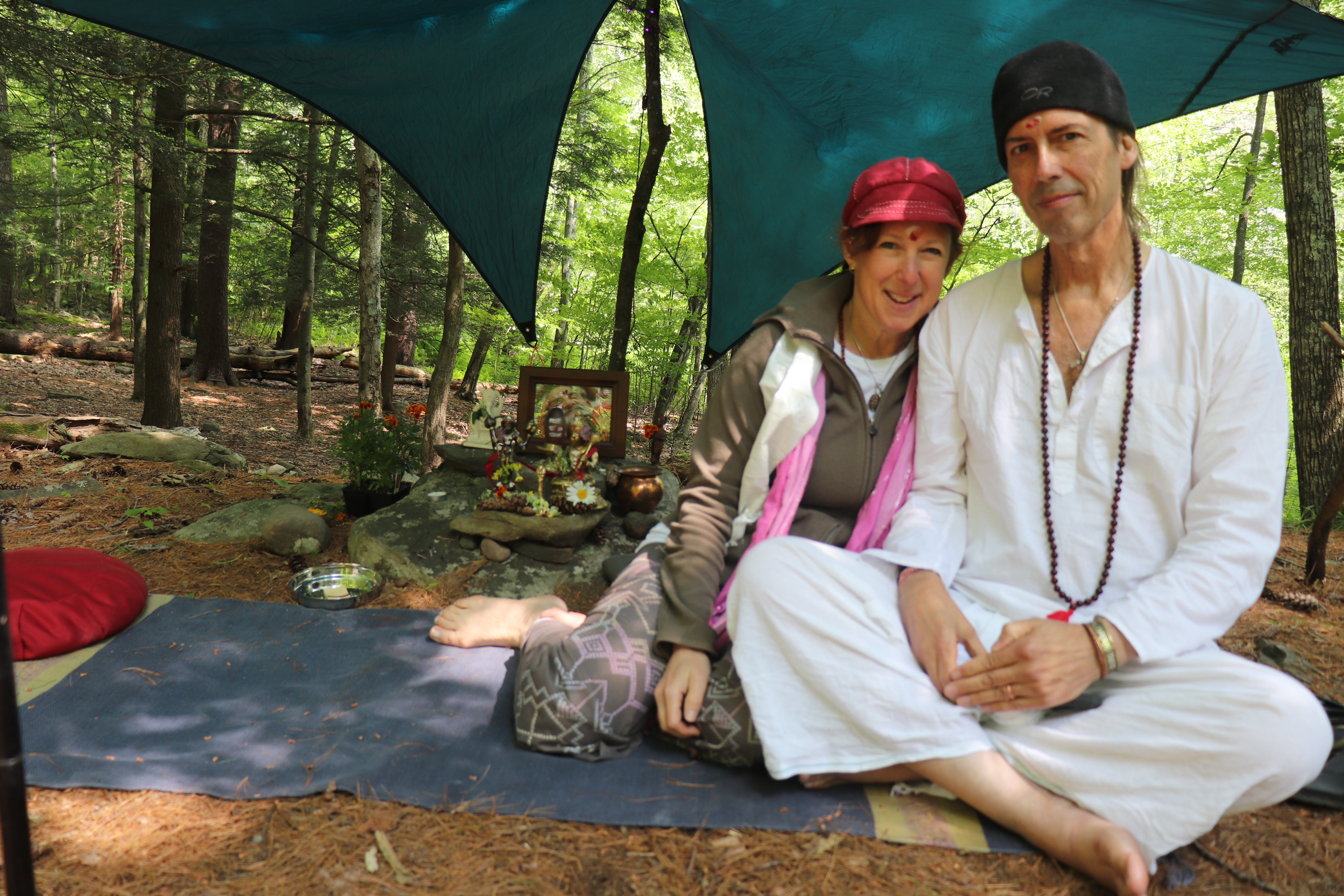 Meet Your Teachers
Durga Devi & Shiva Das have been practicing yoga for over 20 years. Durga Devi's first mantra was given by her Yogi Aunt and she has been chanting the mantra to Shiva for over 35 years.
Shiva Das has been studying mantra, meditation and the art of Puja (sacred rituals from the yoga tradition) for over 10 years.
Together, Durga Devi & Shiva Das are the directors of House of Yoga, an intimate yoga shala located in Berkley, MI. They also are the founding members of the sacred music kirtan group, Vishnu Blue.