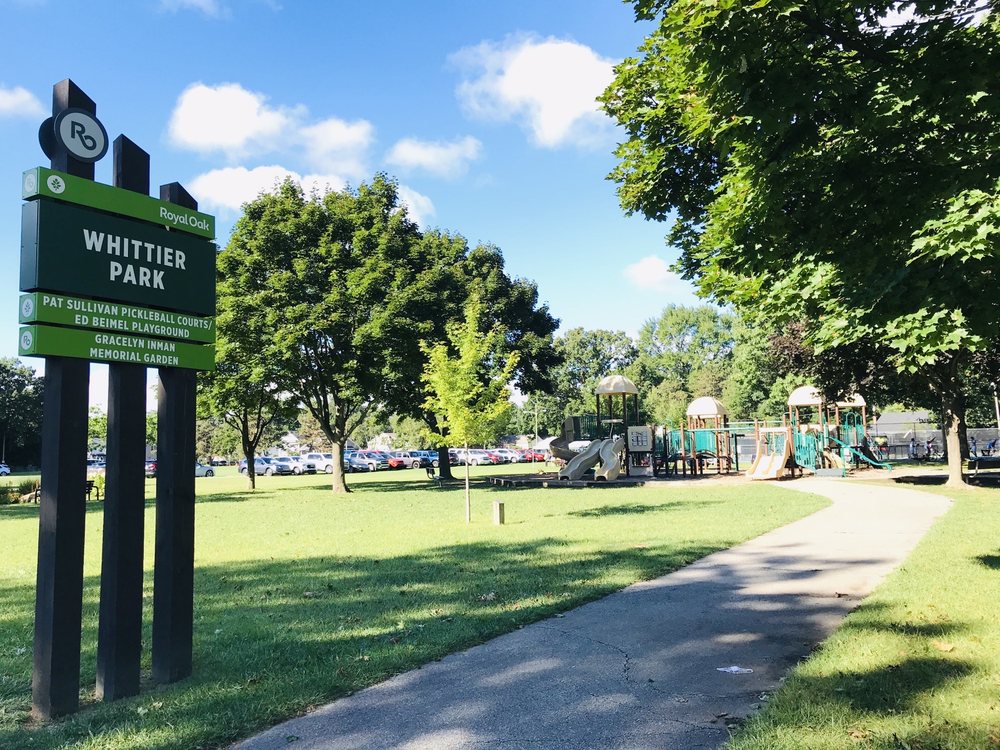 Join us for Ashtanga Yoga


This is a LIVE only class in the Park.
Free for all Virtual Yoga Studio Members.
Being in nature is a beautiful way to practice. Usually once we all begin, through our intuition, breath and vision we harmonize and synchronize and everyone more or less flows together through the practice.
WHITTIER PARK, Royal Oak
We will meet at the South East Corner of the Park -
diagnol from the Pickle Ball Courts.

There is parking on the West Side of the Park on Potter Ave.,
and a side walk to the South East Corner of the Park

The weather will be perfect!
Come practice with us. ❤️
Become a Member of our Yoga Family
Why not consider signing up for one of our virtual courses. Or sign up for special live events.
Through your support you not only learn to enhance your own yoga in your life. You also support others in your family by making all of this possible.
Through your generous support we are able to continue to offer live & streaming classes, lectures, workshops, satsangs and devotional chanting / kirtan.

Check your inbox to confirm your subscription