Ganesh is a familiar image in the world of Yoga today. He is popularly known as the remover of obstacles. But, did you know that there is much more to Ganesha than meets the eye. Our western culture is only familiar with one level of Ganesh.
In this course we will explore several mantras and prayers to Ganesha, some common and some not so common. We will dive into the popular understanding of these prayers and chants, but we will also go much deeper. We will go deep into the mystical and subtle meaning by exploring and understanding these words from the ancient yogi perspective and the sanskrit language.
We will ultimately uncover what significance and implications these chants and prayers can have in our lives today, both in a spiritual way and also in a practical and pragmatic way.
Join me for a journey into the Mystery of Ganesh through these series of videos and audio lectures as we explore not only the mantras and prayers to Ganesh but also into the imagery of Ganesh!
Course Curriculum
Available in days

days after you enroll

Simple Mantra to Ganesh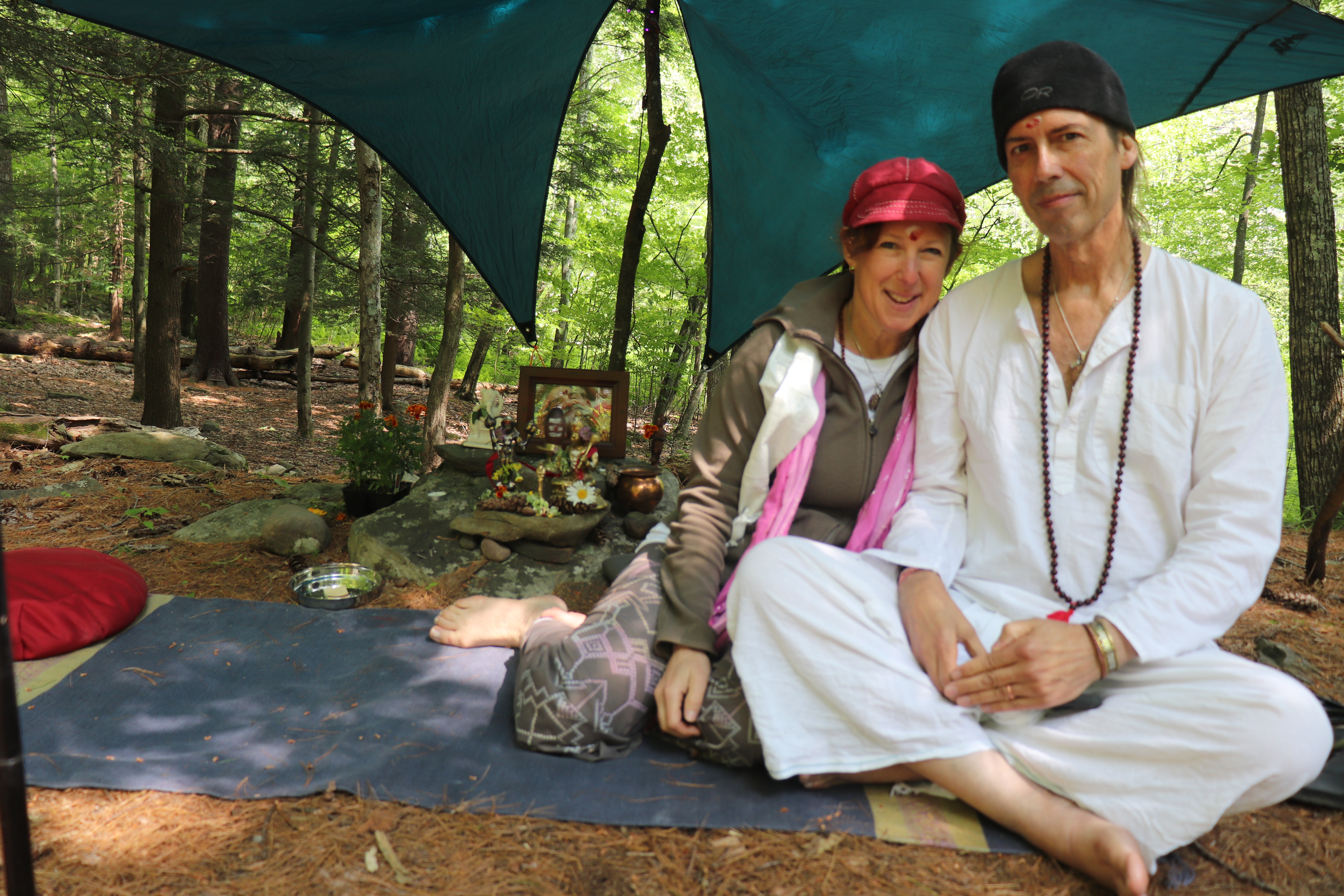 Your Teachers: Shiva Das & Durga Devi
Shiva Das & Durga Devi are the Directors of House of Yoga located in Berkley, MI. They have studied and practiced mantra, meditation and hatha yoga since 1995.
Together they bring a wealth of knowledge and understanding from their own direct experience of rituals, puja, mantra and meditation practices.
Their wish is share these traditions that come to us from the ancient Indian spiritual tradition to help you discover its relevancy in your life in both a spiritual and a pragmatic way.
Use this for a heading.
Use this area for description text.
Use this for a heading.
Use this area for description text.
Use this for a heading.
Use this area for description text.