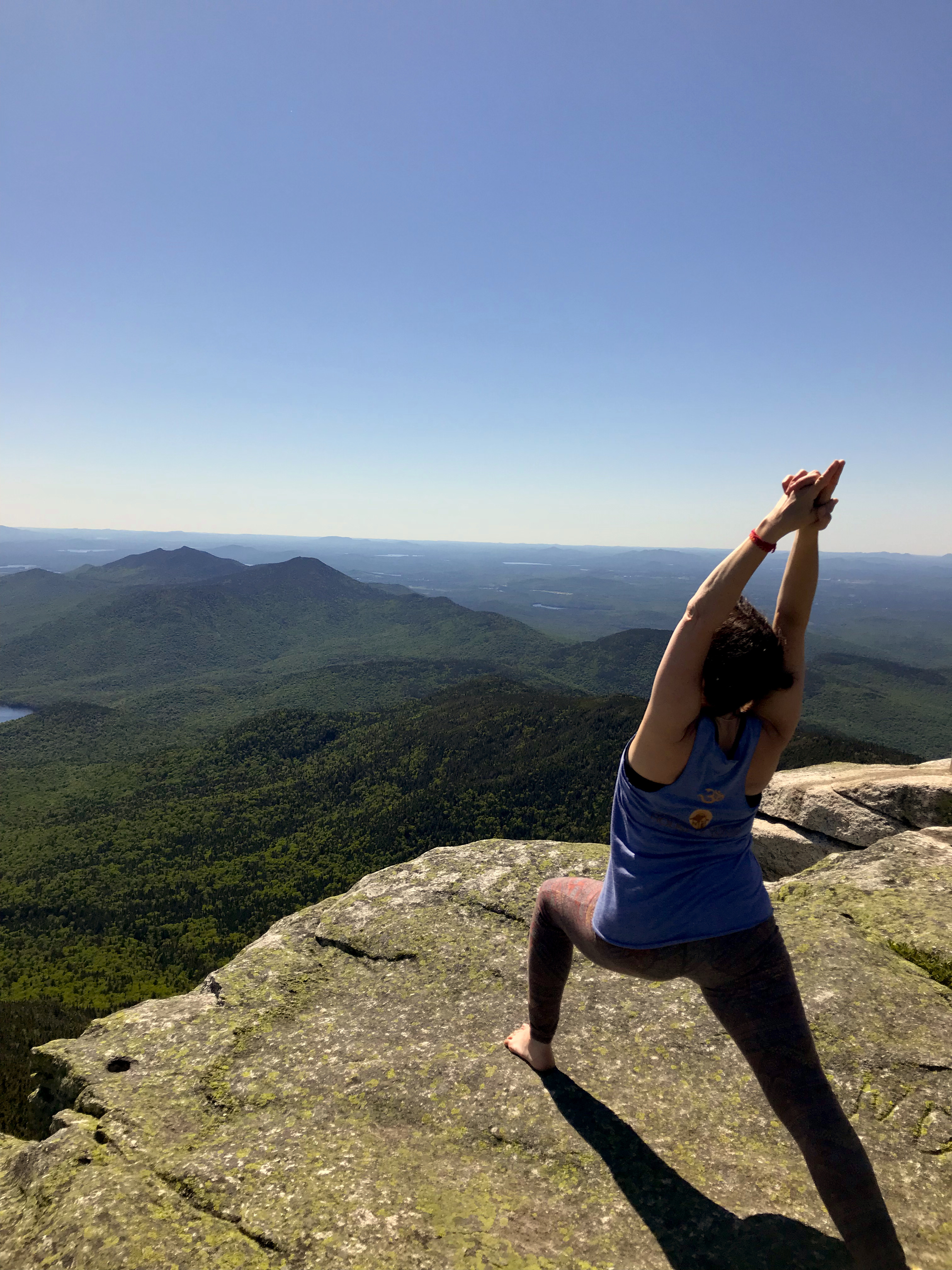 It takes a brave soul to climb a mountain.
It takes courage to practice yoga on the edge of a cliff.
It takes a leap of faith to really know yourself.
It takes determination to improve character, to move with faith and muscle towards your wildest dreams and to become human beings with integrity.
It is not an easy path. It is not for everyone.
Most will live by going with the flow and adjust the direction of their lives by everyone else's agenda.
The reward for proper effort is SUCCESS in the direction of YOUR dreams.
THIS IS NOT A PROGRAM FOR DABBLERS
If you are one of the few that have the resoluteness, the firmness of purpose, the passion, strength and DEDICATION - THIS JOURNEY IS FOR YOU.
We invite you to find your WHY, your PURPOSE, your PASSION and come on this ADVENTURE of your LIFE.
The Warrior's Journey Course
Learning modules provide the foundation and resources to define goals and take action steps towards success utilizing the ancient wisdom of Yoga Practice and Philosophy.
Personal & Group Coaching
Let's go on a journey of self discovery together and find out:
Who am I? What is my character? My core values?
How can I live by them more fully so there is no resistance?
What do I want to do with my life?
What ignites my soul and arouses my passion in life?
What do I need to finish what I start?
How can I learn to be a warrior & a hero in my life?
Most importantly how do we find that "joie de vivre"
the joy of living
We will guide you to transform your wants into defined goals. We will assist you to create action steps to move in the direction of your vision and provide support along the way.
• online course modules
• weekly one-on-one accountability check-ins
• monthly private coaching
• monthly group meetings
• weekly inspirational emails.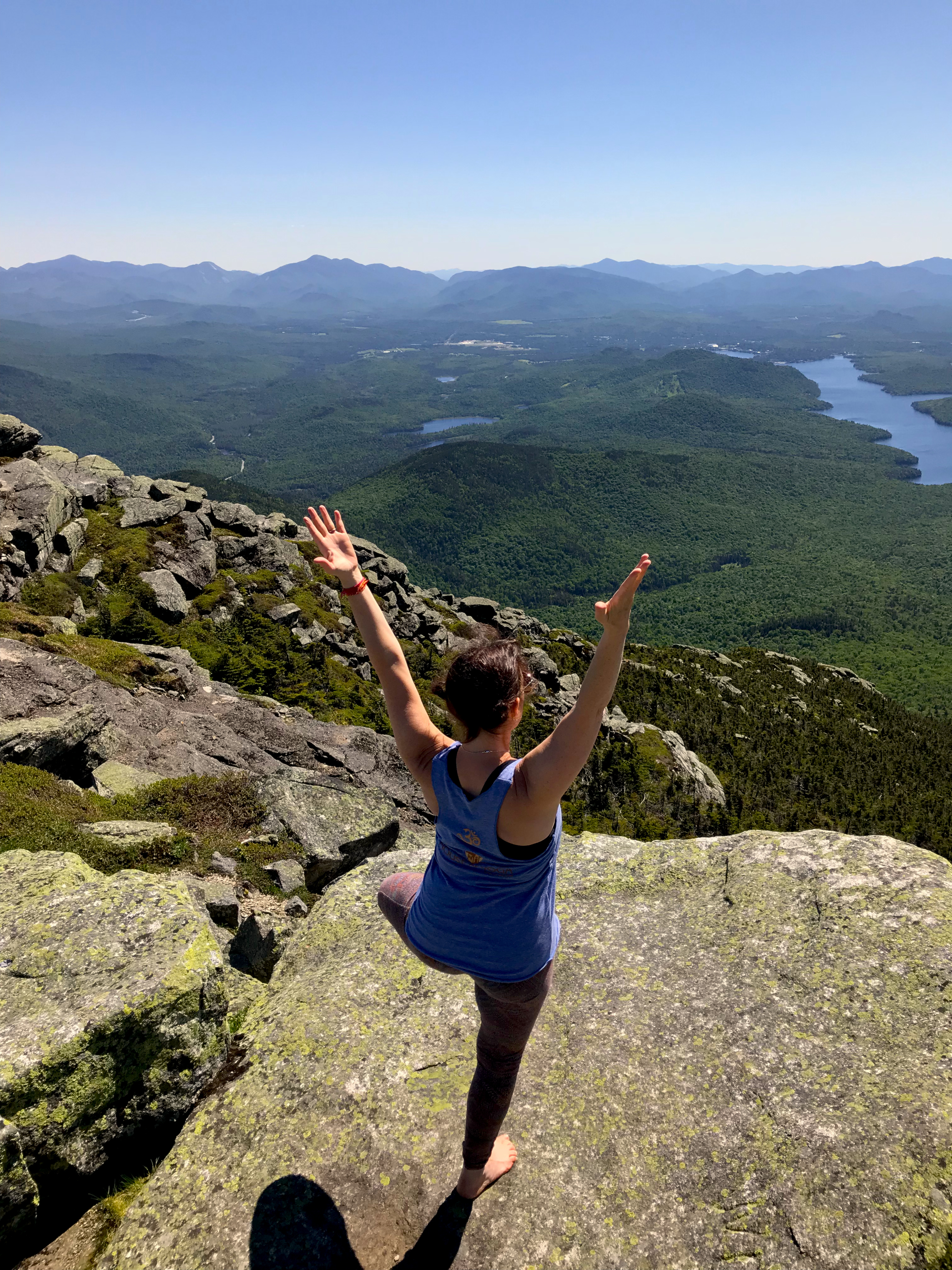 You Have 24 Hours!
Regardless if you are Bill Gates, Warren Buffet, The Dalai Lama or are a doctor, lawyer, sanitation engineer, IT person, stay at home parent, etc.
We all get the same amount of time every day!
24 HOURS
So why do some who start off with so little rise to the pinnacle of their lives and others seem to be the same year after year after year never getting anywhere, never achieving much.
The Big Difference
You may have noticed that while those that never achieve any level of success in their lives, seem to blame everyone, everything and every circumstance for their own failures. And they are really good at excuses:
I Can't afford it
(but you can afford to buy a $20 pizza every week...)
I don't have the time
(but you have time to spend 2 hours a day on Facebook)
It's not the right time
(well, when will it be the right time to focus on your life?)
I'm overwhelmed, I have too much to do, I'm afraid, it's too hard, I'm too old, I'm too young, this is just the way I am.....blah, blah, blah......
We can show you how you can have enough money, how you can create more time, why it is the right time, how to not be in overwhelm all the time, how to be fearless, why age doesn't matter..it is just another excuse.
All you have to do is press the button above or below and take the first step. We will do our best to make sure you don't let yourself down!
Want to read more about excuses and why you should avoid them at all costs?
Scroll down to the course content section and read the free preview "What's Your Excuse"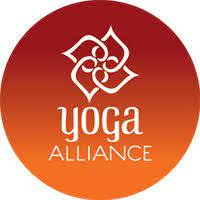 Attention Yoga Teachers and those who are interested in becoming yoga teachers.
If you are a certified yoga teacher you need 30 hours of additional yoga training and 45 hours of actual teaching experience every 3 years.
Upon successful completion of this program you will be certified with these credit hours.
Interested in training with us to become a certified yoga teacher?
The Warrior's Journey Program is approved by the Yoga Alliance for a total of 154 credit hours which you can use towards achieving your 200 RYT.
An additional Training Module will be offered in the fall of 2021 to complete your training.
A Sample of the Curriculum for "The Warrior's Journey"
We are still organizing & creating content.
Please know that this is a go at your pace & do what is best for you program.
WE DO NOT ALLOW OVERWHELM IN THIS PROGRAM
We will guide you to have an easy & enjoyable experience. You may take advantage of any of the course content, if you'd like, at your own pace.
The heart of this program will be the coaching & check in sessions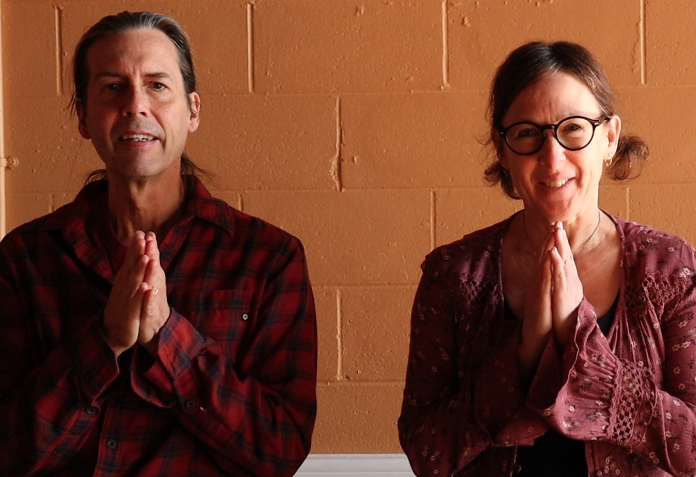 Meet Your Adventure Guides
Durga Devi & Shiva Das have been teaching yoga asana, philosophy and the ancient traditions of yoga for over 20 years. Together in 2004, the founded House of Yoga, an intimate boutique yoga studio located in Berkley, MI.
The have led many retreats, workshops, kirtans and other events at yoga studios and venues such as Bhaktifest, Yogafest Michigan and many others.
Together they have trained many great teachers through their teacher training mentorship programs.
They have both received blessings to teach all aspects of the yoga tradition from their teachers including Mark Whitwell, Bhagavan Das, Russill Paul and Ram Dass!
Now they offer you this accumulated wisdom and their passion for the joy of life through this one year guided Life OS: The Warrior's Journey Program




Meet Some of Your Fellow Warriors
Mark
"I have been practicing at House of Yoga for the last few years. Durga Devi and Shiva Das bring so much to the practice of yoga both on and off the mat. Most recently, I completed the 21 Day Life OS course and I am almost done with the "Teachings of the Bodhisattva". They are both so well done, and provided me with many new ideas, concepts and experiences. I highly recommend both. I have also spent a lot of time mining the virtual studio, which is a treasure chest of yoga fun! Along with weekly Satsang and monthly Puja, and virtual practices, I find myself spending a lot of time with these folks. I must really like them, because I have signed up to join them for the full year Warrior Life OS program. I can't wait! I know it is going to be an amazing course, and an amazing year."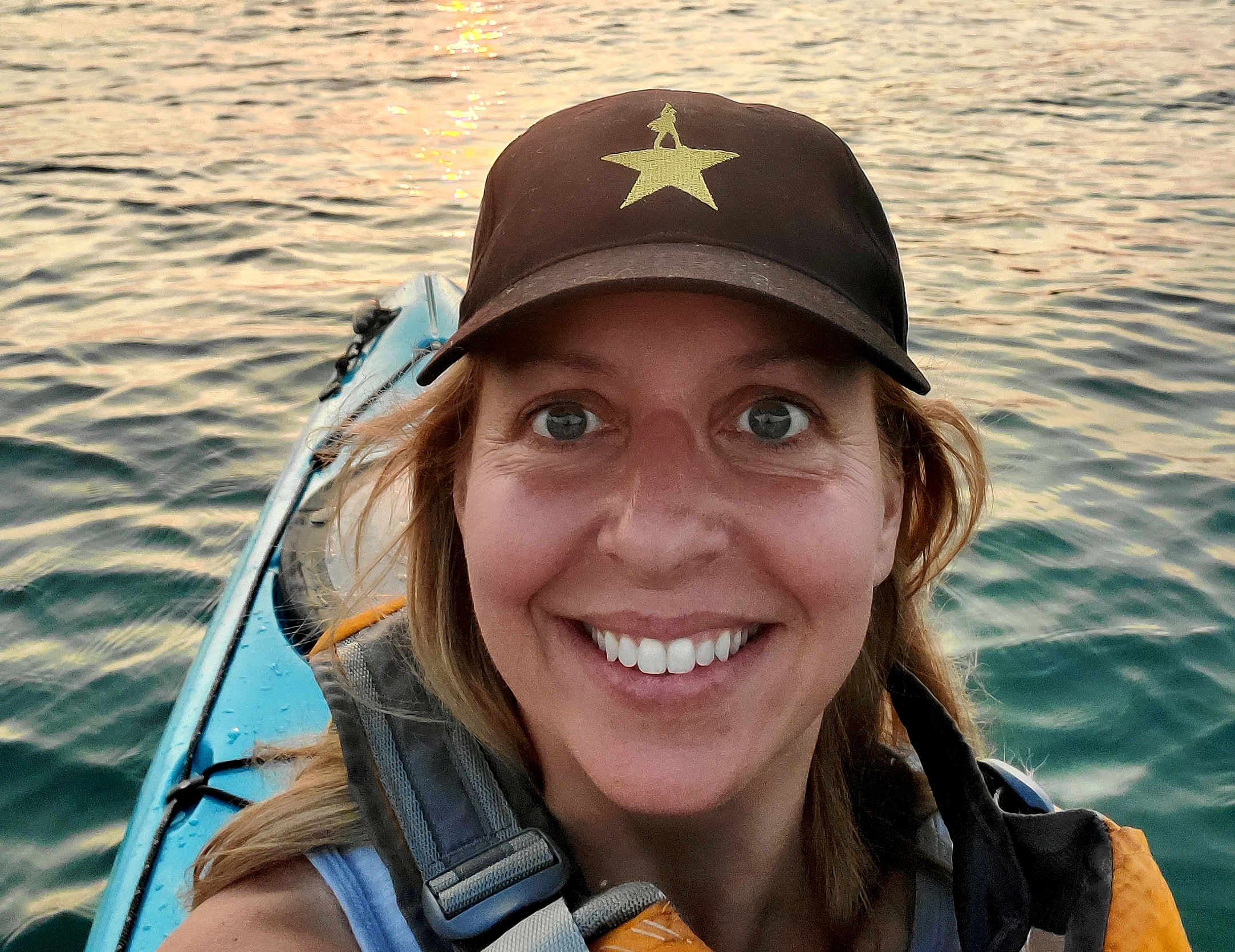 Beth has been practicing with Durga Devi & Shiva Das for the past 2 years! She is ready to begin her journey through 2021 as a Spiritual Warrior!
Here is what Beth has to say:
"I found The House of Yoga when I was looking to deepen my practice beyond asana, and I have been so grateful ever since. Durga Devi and Shiva Das are amazing teachers who demonstrate a deep devotion to living the yoga lifestyle. I have taken several of their special offerings from 21 day intensives to the yearlong Life OS program and have always come away with abundant knowledge and a renewed sense of commitment to my own life purpose. I can't wait to see how the Life OS Warrior's Journey unfolds over this next year."
Meet Doris, one of brave warrior's!!
Featured Courses to Enhance Your Warrior's Journey Experience
These programs can provide additional resources to help you become a successful warrior