Welcome to our virtual yoga studio. Here you can watch prerecorded classes with your favorite teachers, get access to online live streaming classes, listen to meditations and talks, etc.
We are here to serve you in these difficult times. By enrolling in this program you will help the studio to survive and thrive We will be adding course content regularly! Content will include audios, videos, special talks and we will feature all of your favorite teachers and a variety of classes. There will be something for everyone!
This portal is free for all existing for Annual Members.
Please support us in our efforts to continue to serve you! Our community is important to us. It is important that we meditate deeply, pray and continue to do a good yoga practice.
Even though we cannot be together in person, we are here for you! Please join us here!
You can enroll with the level of monthly support you would like to offer. Just scroll to the bottom of this page to enroll
(Your subscription can be cancelled at any time in your account settings)
TAKE A PEEK THROUGH OUR DOOR
Here is a sample of our yoga classes.
Welcome to House of Yoga Virtual
Feel free to explore and enjoy all of the amazing and fun content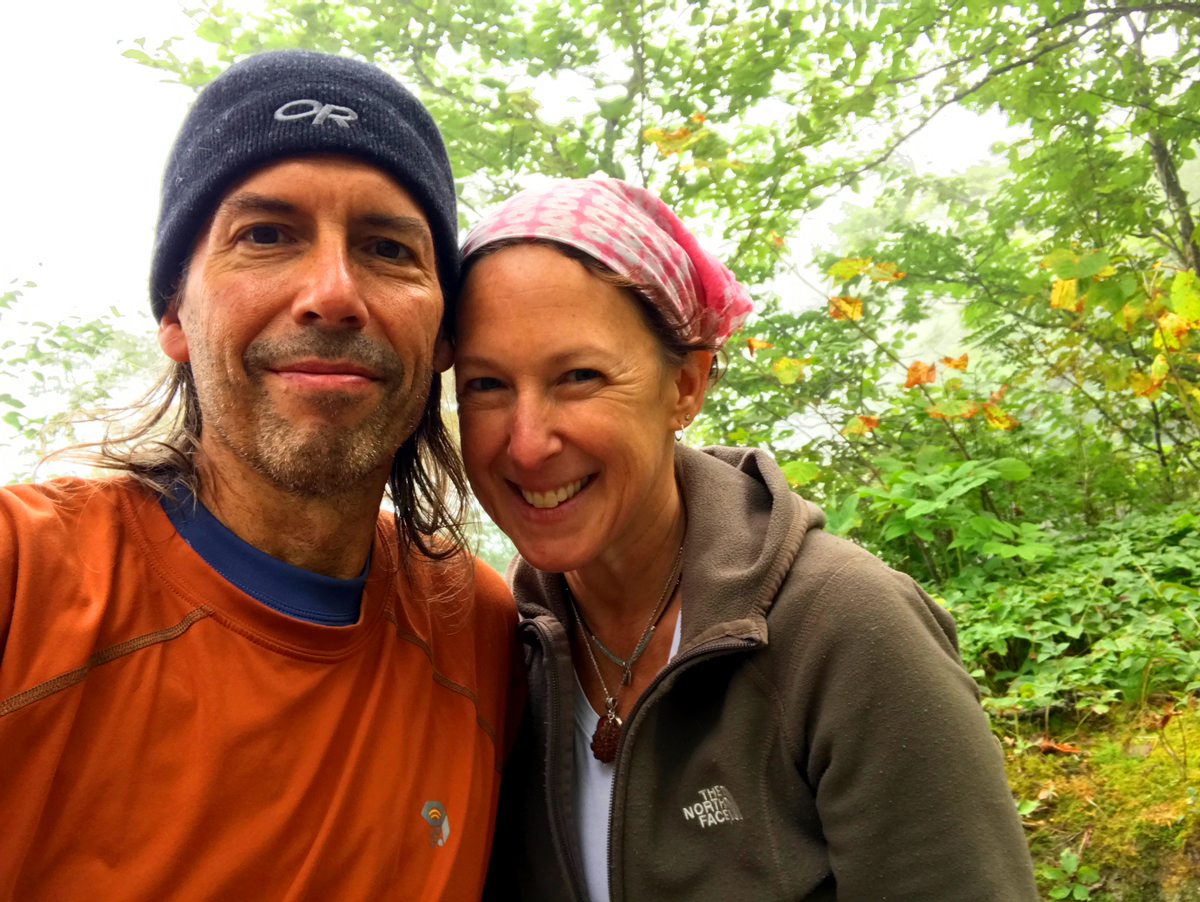 Your teachers: Shiva Das + Durga Devi
We are the founders and caretakers of House Of Yoga, Berkley, MI.
We have been teaching yoga classes since 2002 and are now happy to expand our offerings to a global community.
We teach Hatha Yoga based on the principles of Krishnamacharya.
We also teach Ashtanga Yoga based on the same principles.
On this site we offer
Level 1: Hatha Yoga classes
Level 2: Ashtanga Yoga classes
Level 2 with extra spice:
Jivamukti Yoga with Durga Devi, certified Jivamukti Yoga teachers.
We are both RYT's at the 500 level.
We have studied and practiced with some of the best national and international yoga teachers from the source
including: Manju Jois, Mark Whitwell, Godfrey Devereux, Doug Swenson, Sharonn Gannon and David Life, and more.
Our Bhakti practices are influenced from our beloved teachers,
Ram Dass, Bhagavan Das, Naren Kamalakanta and Russill Paul.
We are delighted you have found us.
May the teachings here benefit you on your journey to your true Self and to Union with the Divine.
with great love and respect,
Shiva Das + Durga Devi
Use this for a heading.
Use this area for description text.
Use this for a heading.
Use this area for description text.
Use this for a heading.
Use this area for description text.