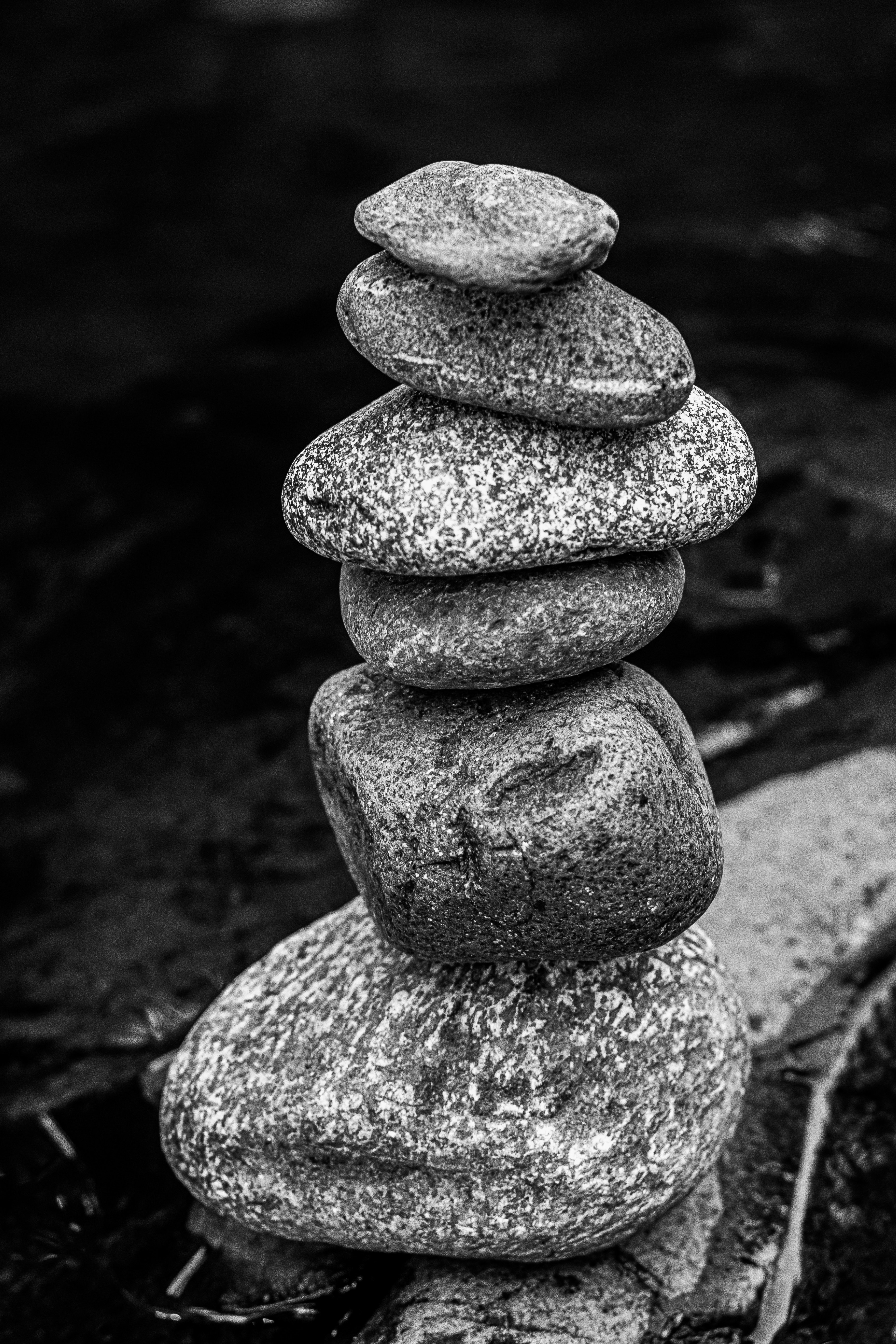 Yoga is our direct participation in life itself
Life itself is a perfect nurturing force. We are HERE NOW. And we can be no where else.
Yoga is our participation in this wonderful life...this life that is perfect as it is.
We are and always have been cared for and taken care of by this force of nature.
However, this great secret and all of the true secrets of hatha yoga are mostly hidden to us in our modern culture and social structure. Yoga has been turned into a commodity to be sold and profited from. This commercialization of yoga has created a great problem for us. The real depths of yoga and the wisdom knowledge of how to do an authentic and actual helpful yoga practice have been lost.
In this course, which is really not a course, but rather more of a continually evolving resource guide, I will offer you bits of wisdom which I have learned from my teachers, real teachers and great teachers!
The goal of yoga is to discover or rediscover in ourselves that which has always been there. And that is the inherent wisdom of how live a happy, healthy, vibrant and useful life, a peaceful & compassionate life.
There are so many people who have practiced yoga for years but they are no better off. This is primarily due to being guided by teachers who either have not received a full yoga education themselves or they simply have been lured into the to be personalities and have followers.
As my teacher always says; a guru or teacher is no more than a friend and no less than a friend.
Hatha Yoga, Meditation & Other Joys
It is my great pleasure to offer my community of sincere and dedicated yoga practitioners this resource course.
I feel great gratitude to all of you for your enthusiasm, kindness and determination for your yoga.
In this resource course I will offer you audio and video lectures, guided meditations, words of inspiration and, most importantly wisdom from my teachers.
The content contained within this course will be continually evolving, so please be sure to check back frequently.
My Teachers
I have been blessed to have come across great teachers in my life. These teachers have shaped my life and have given me whatever bit of wisdom that may have inadvertently rubbed off on me
Along the way they have inspired and encouraged me to continue on practicing and teaching in times when I thought I could not go on.
It is with great respect and love that I introduce you to my teachers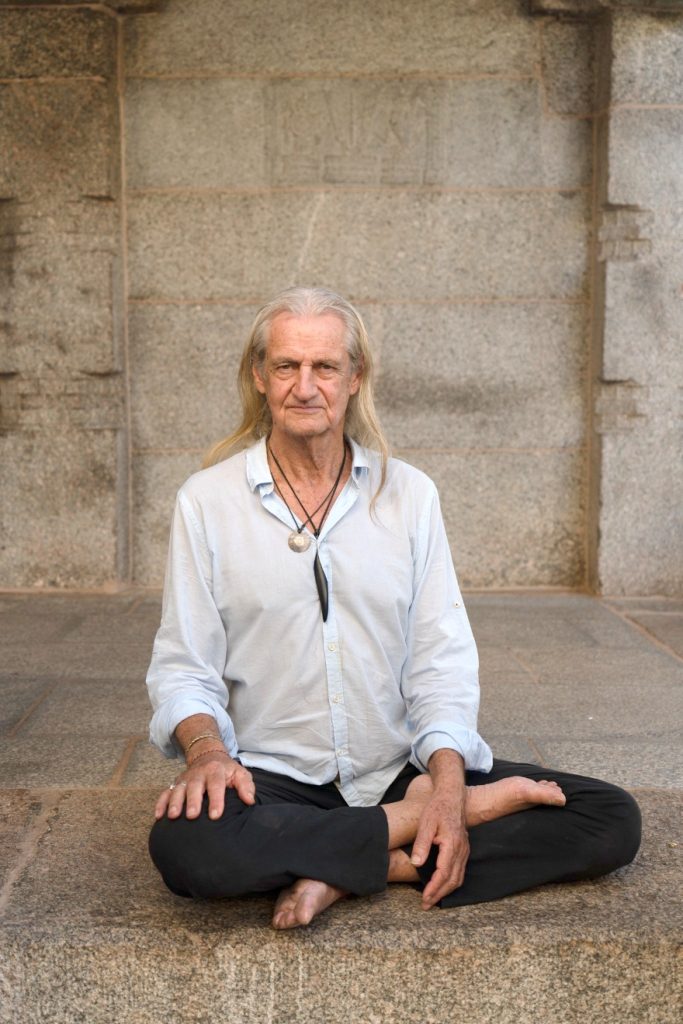 Mark Whitwell
Dear Mark. My friend. My mentor. My hatha yoga teacher.
We first met Mark in 2010 at a yoga festival near Joshua Tree California. From the moment he first spoke, we knew we had found our real teacher. Afterwards, we spoke with Mark at length and this was the beginning of a deep friendship which has sustained over these years.
Mark is both a brother and father to me. He has opened my eyes to life and living life in all of its wonder regardless of the conditions, difficulties and suffering which is inevitably a part of life.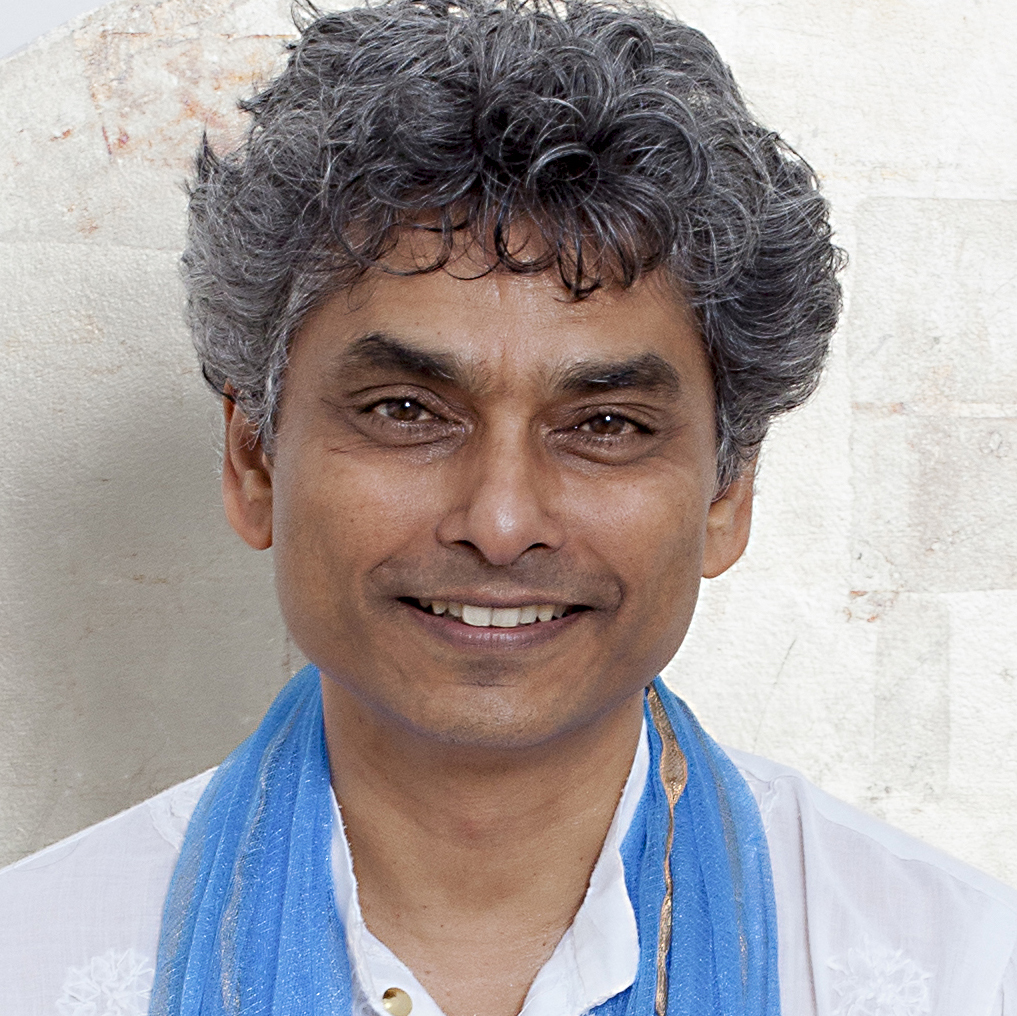 Russill Paul
Russill is a yogi in the authentic and full blown real sense. Russill, born and raised in South India, At the age of 18 he entered a Benedictine Monastery and spent 5 years there under the guidance of his teacher, Father Bede Griffiths.
I first me Russill at a seminar in the Detroit area in 2010. I have study with him continually since then.
Russill and I are like spiritual brothers. He has taught me much about meditation, mantra, tantra, chanting, ritual and spirituality from the culture of India.
Russill has been studying, teaching and practicing his yoga for over 30 years now.
Although I consider Russill a friend, I also have great reverence and respect for him as my teacher.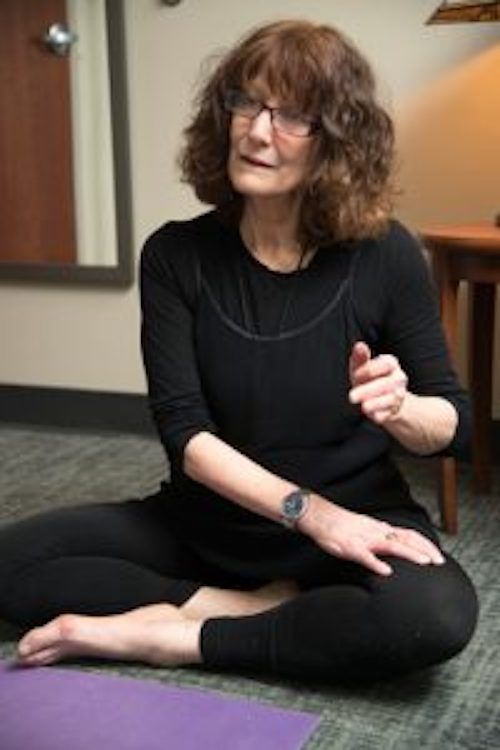 Veronica Zador
Veronica was my very first teacher. I had been curious about yoga and went up to the door of her studio just to look at the schedule.
To my surprise, she opened the door and invited me in and offered me a free yoga class. There I was in jeans and T-shirt.
Veronica eventually encouraged me to take her teacher training program and guided me with much sensitivity and gentleness along my path as a good yoga student and teacher of yoga
Watch This Brief Introduction Video

Check your inbox to confirm your subscription