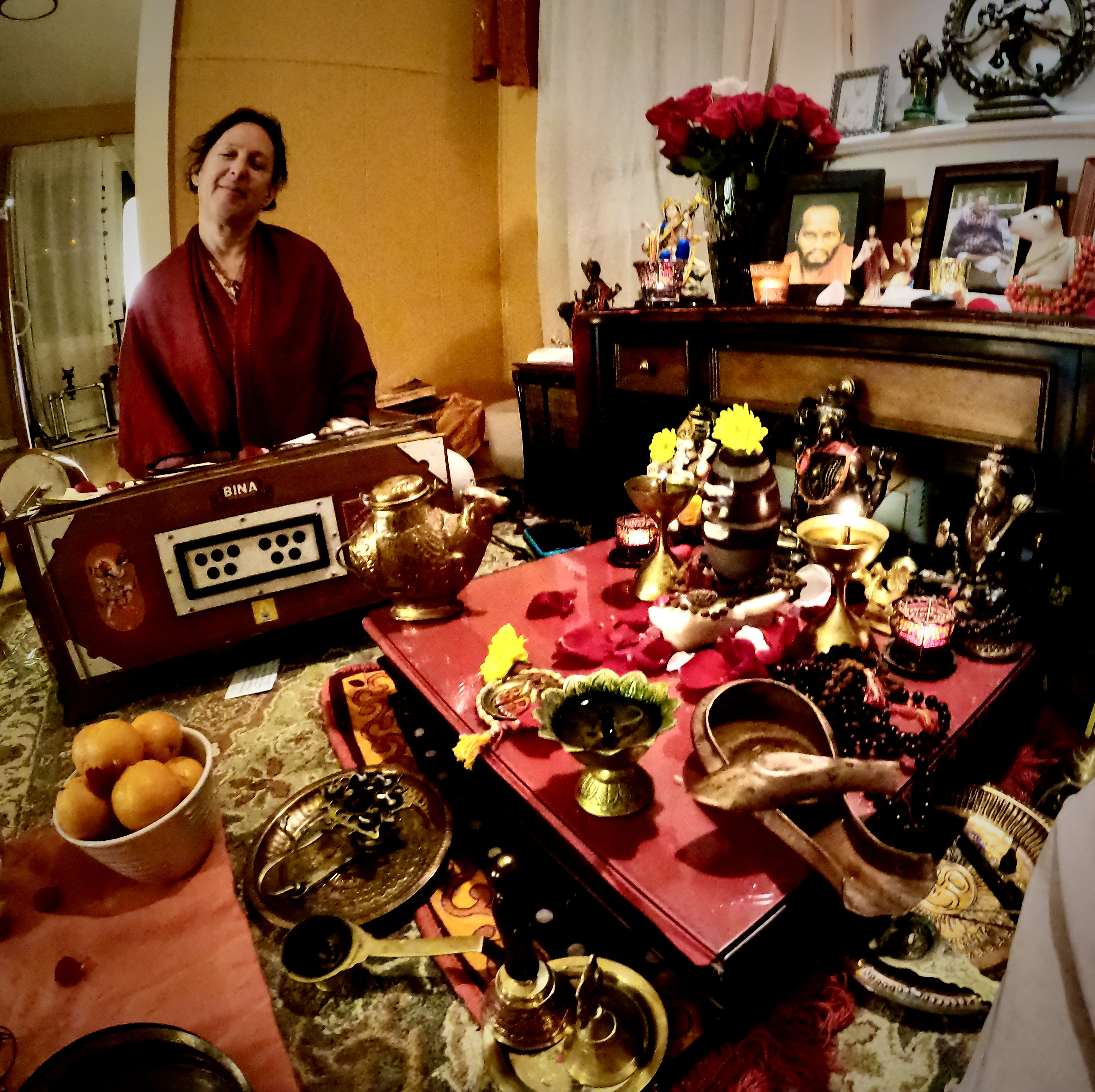 Each Friday join us for a special offering.


1st Friday: Yoga Nidra led by Hanuman Das.
This is a guided deep relaxation accompanied by live music
2nd Friday: Satsang with Durga Devi
Prayers, mantra and uplifting stories and discussion.
3rd Friday: Kirtan with Vishnu Blue
Chant the names of the divine as we come together and open our hearts.
4th Friday: Mystic Circle Satsang with Shiva Das
Get into the mystic and experience the divine in your life.
Donation: $20/mo
Stay Connected
Stay Healthy
and
Stay on the Path
❤️ 🙏🏼 🌹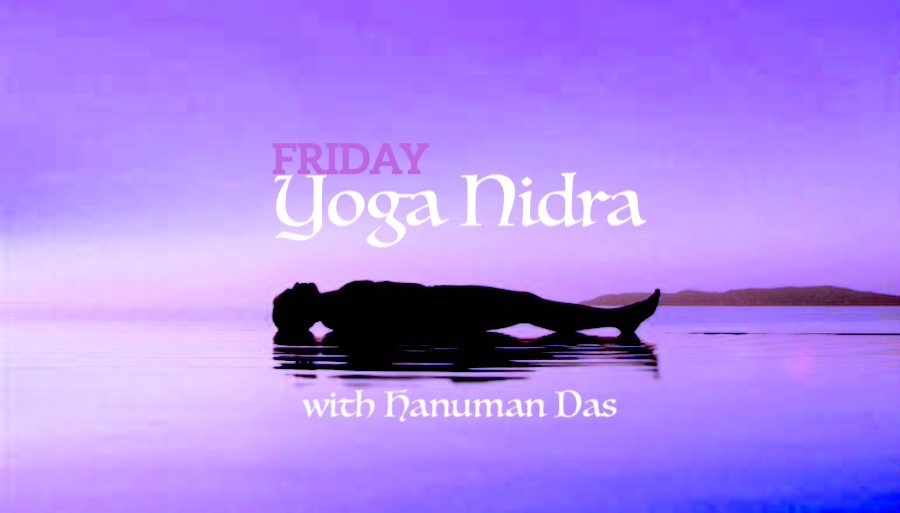 Deep Guided Relaxation
with live music
led by Hanuman Das
with live music by Shiva Das + Durga Devi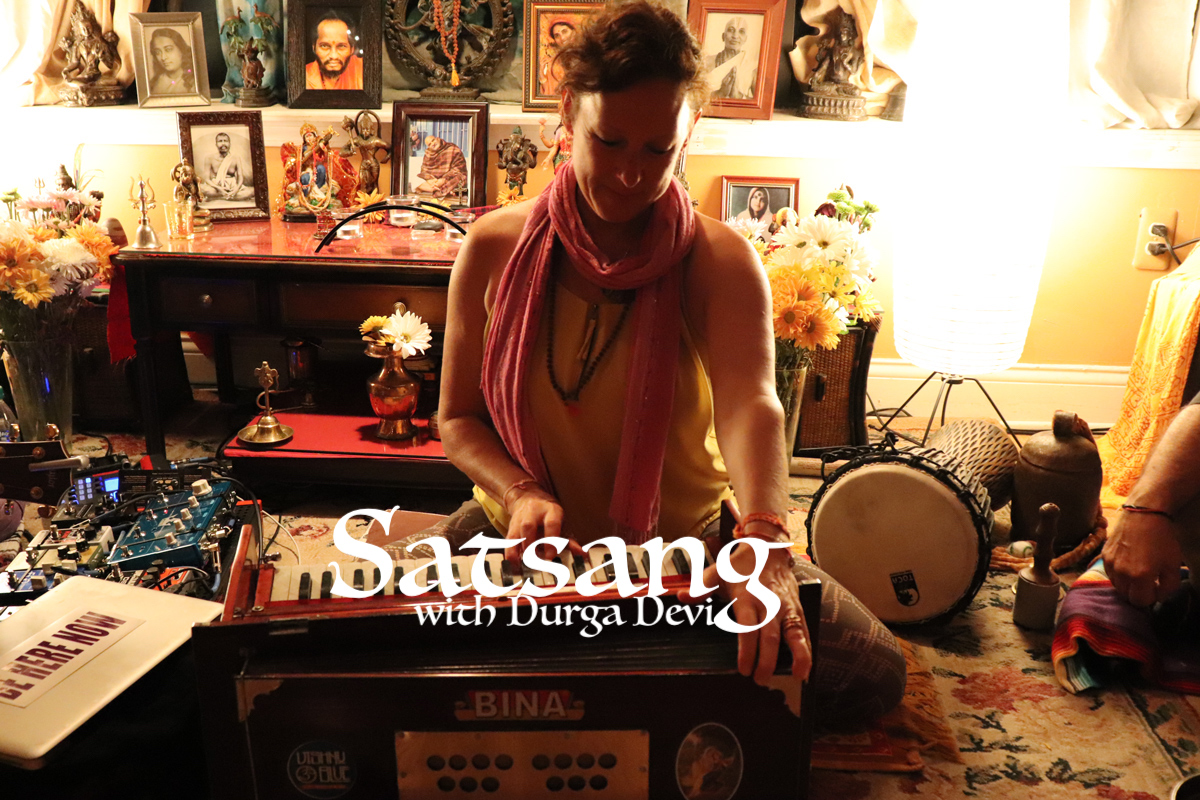 Mantra + Uplifting Discussion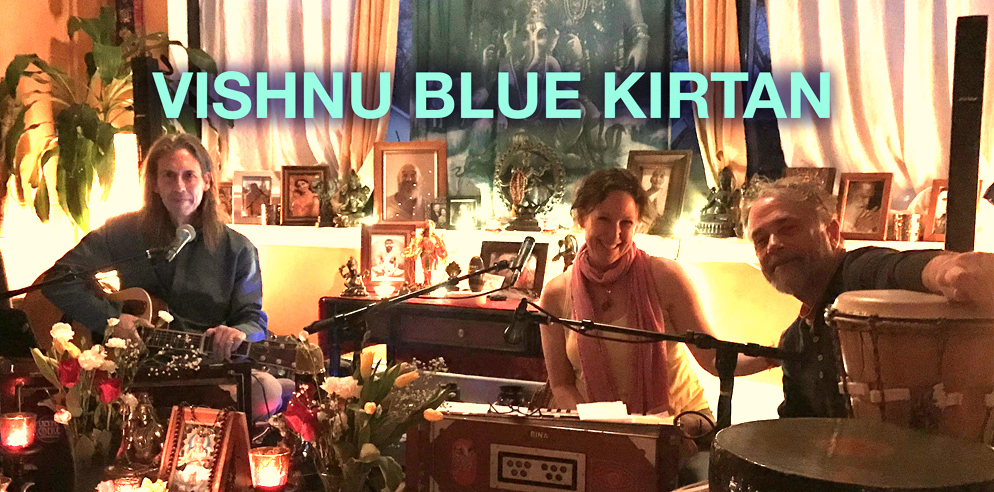 Kirtan: Call and Response Chanting of the name
with Shiva Das, Durga Devi and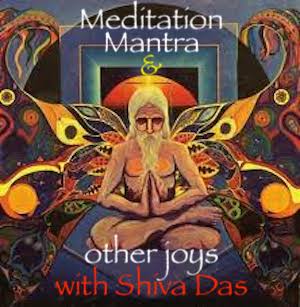 Welcome to the Mystic Circle
come on in, sit down, light a stick of Nag Champa, turn the black lights on!
Let Shiva Das guide you into the mystic with Meditation, Mantra & Other Joys!
Your Guide into the Mystic: Shiva Das
Other Courses from Shiva Das and Durga Devi
Join us for daily classes via our Virtual Studio (also enjoy an abundant Library of Pre-recorded classes)
Hatha, Ashtanga, Jivamukti, Yin and Ayurvedic-Dosha Balancing classes.
Or enjoy a stand alone self guided program like
LIFE OS: Happiness.
This course includes videos, audios and PDFs to assist you on a 21 day journey to health and happiness.
(includes asana, yogic philosophy from the Yoga Sutras and Bhagavad Gita, mantra, journaling, wisdom from Ayurveda and more)
The 37 Practices of A Bodhisattva
is also a self guided course with a short 7-10 min video
offered for each practice that includes a guided meditation.
We wish you peace and vibrant health.
Jai ma! 🙏🏼 🌹 💕