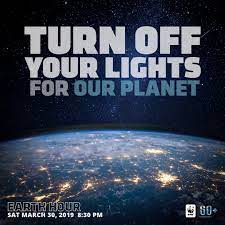 What is Earth Hour?
Earth Hour was started back in 2007 in Sydney, Australia by the WWF and other partners as a way to symbolically honor and recognize earth by turning lights out for one hour.
Today the mission of Earth Hour is to increase awareness and spark global conversations on protecting nature not only to combat the climate crisis, but to ensure our own health, happiness, prosperity and survival long into the future.
House of Yoga has offered various events for every Earth Hour since its inception back in 2007.
This year we celebrate the Earth by offering a unique event via Facebook Live as a free offering to everyone!
Full Body Prayers to Mother Earth
What our intention is when we do asana practice will manifest! Yoga is a tried and true method.
Doing yoga posture as full body prayers to Mother Earth is a way for us to connect and recognize the sacred in the soil, plants, animals, trees, air & sky.
If you practice with this intention, Mother Earth will never fail to support you. She will nourish and protect you always.
Look as a society how we abuse Earth and take from her without even a thank you. And see what she is doing in return. Mother Earth can be fierce or gentle!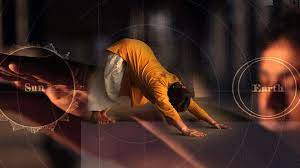 Course Sections
(please note that additional content will be added over time)
Available in days

days after you enroll

Welcome to Earth Hour
Available in days

days after you enroll

Zoom & Facebook Live Links
Featured Courses to Content to Earth Energy
Here are some other courses which we offer. These two courses can help you to learn respect for the entire world and even the universe which supports our Mother Earth.
We are held and nurtured in this universe.
In these courses you can learn to really experience the experiences you have and intuit the universal connection of the world as well as spirit within and without!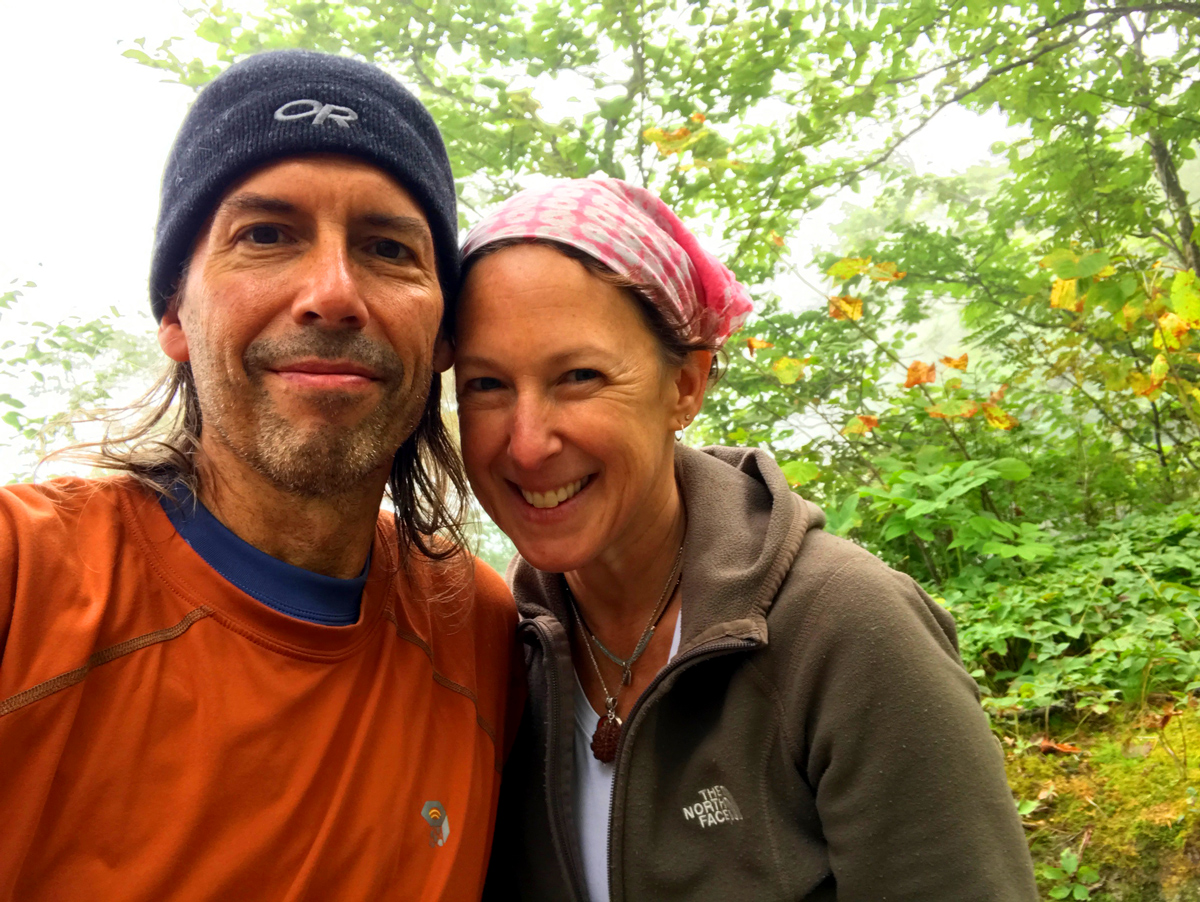 Meet Your Guides
Discovering the beauty and wonder of the Earth & Sky contained and embedded within our yoga practice requires guides.
So...meet your guides! Durga Devi & Shiva Das.
Together they have been practicing & teaching all of the elements of yoga for over 20 years. They are not dabblers. This is not a hobby or a side gig for them. Yoga is their life and a way of life for each of them individually and together.
A deep appreciation of nature and a love for camping, hiking and being outside was one of the things that brought them together.
Join them as they now help you to dive into your true nature and your connection to earth, water, fire, air and space.
Check your inbox to confirm your subscription