Do you want to learn more about the path of Yoga?
Are you Curious about mantra & spiritual practice in the Yoga Tradition?
Do you need help with meditation, want to learn to chant or do ritual?
Do you want to learn to develop your own yoga practice?
Do you want to learn to come closer to God?
Do you need help creating and sticking to healthy goals?
Do you want to learn to live a Yogic Lifestyle?
Learn to chant or play harmonium?
I may be able to help YOU! Feel free to touch base with me and schedule a free 15 minute session to see how I may be able to help YOU!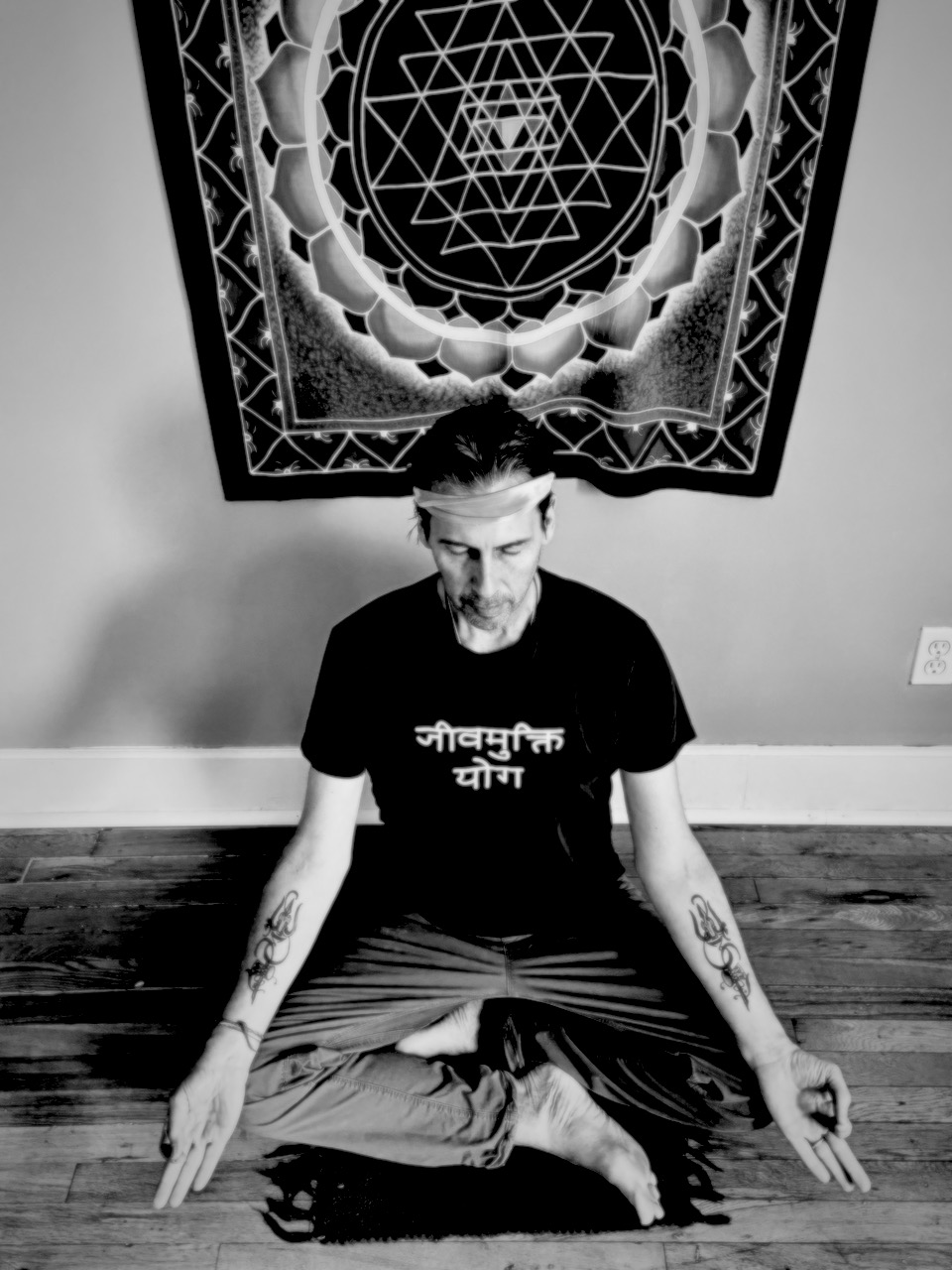 You know me. I live the same life that you do, with the same struggles, worries and fears. I absolutely love life and being in the world & in nature. I love the art and practice of yoga in all of various forms and branches.
Like you, I am still learning as well. I am deeply immersed in continuous and ongoing studies with my teacher, who has sent me back into the world with the mission that I should teach others what I have learned. It is only for this reason, that I am still guiding others as best as I can.
Teaching and coaching has always been a challenge for me. However, I believe that I can guide you in your life, supported by the many years of study, teaching, practice and experiences which I have had in mine.
I have had a 30 year career in the business world as a salesperson, manager & marketing consultant.
I have studied with my teacher, Anirud Jayadev for over 12 years, learning mantra, ritual and gaining understanding in spiritual practices.
I have been a yoga teacher since 2001 and have thousands of hours of asana experience.
I believe that my unique experiences and studies of living in the material world as well as the spiritual world may be able to help you just a bit.
I would be honored to be your guide and will do my best to serve you!
Your intake form has been submitted. Check your email for a copy of your responses. If you're accepted, you'll receive an email with a link to checkout.
How do I schedule my appointment?
Upon clicking the "enroll now" button you will be directed to your private correspondence page. There you will be promted to set up your first session.
After each session has occurred I will send you follow up suggestions along with an invitation to schedule your next session.
You will be able to to communicate with me through this private portal and we can use this portal to set up zoom sessions as well as one one one meeting as it is appropriate